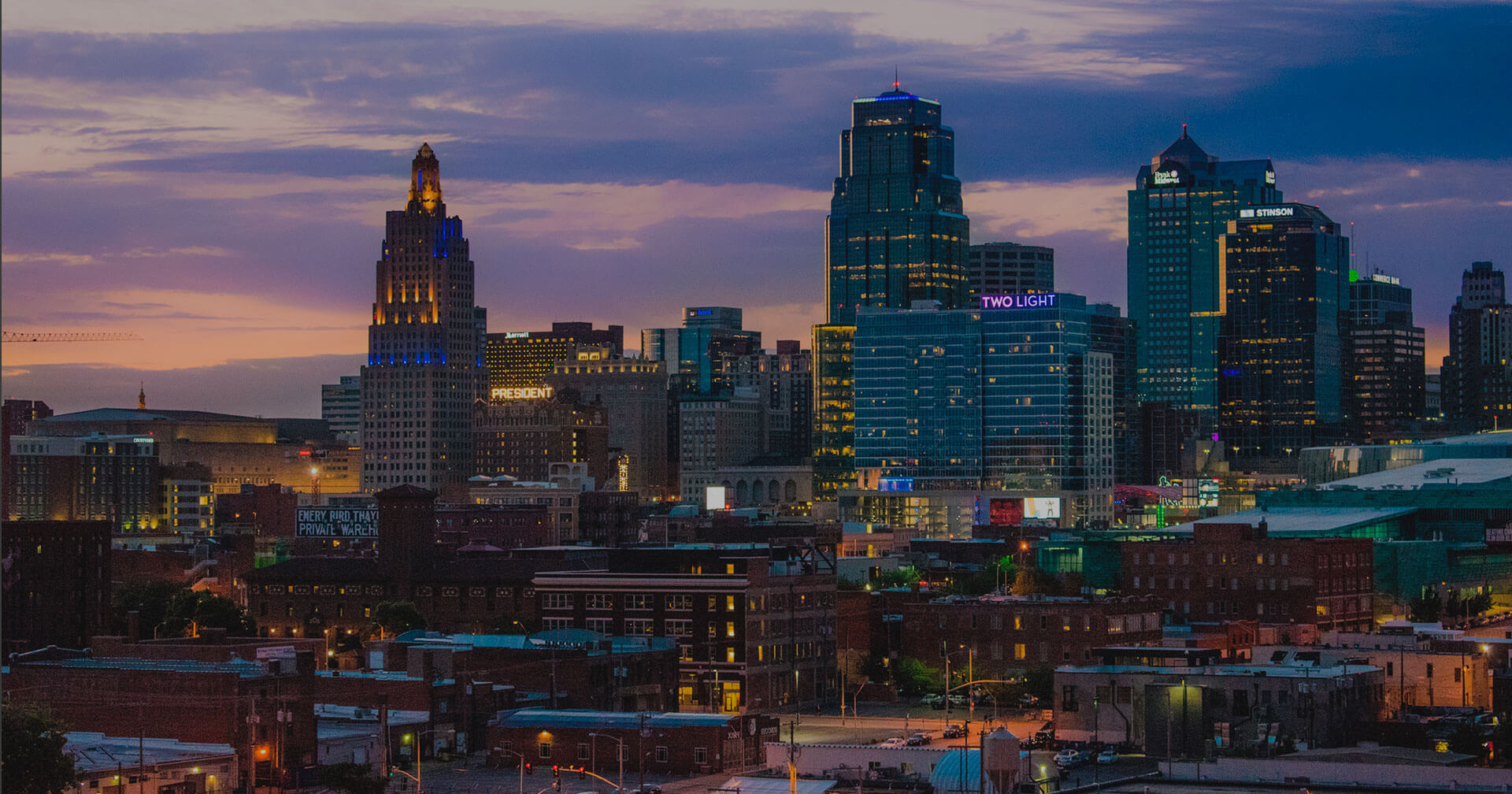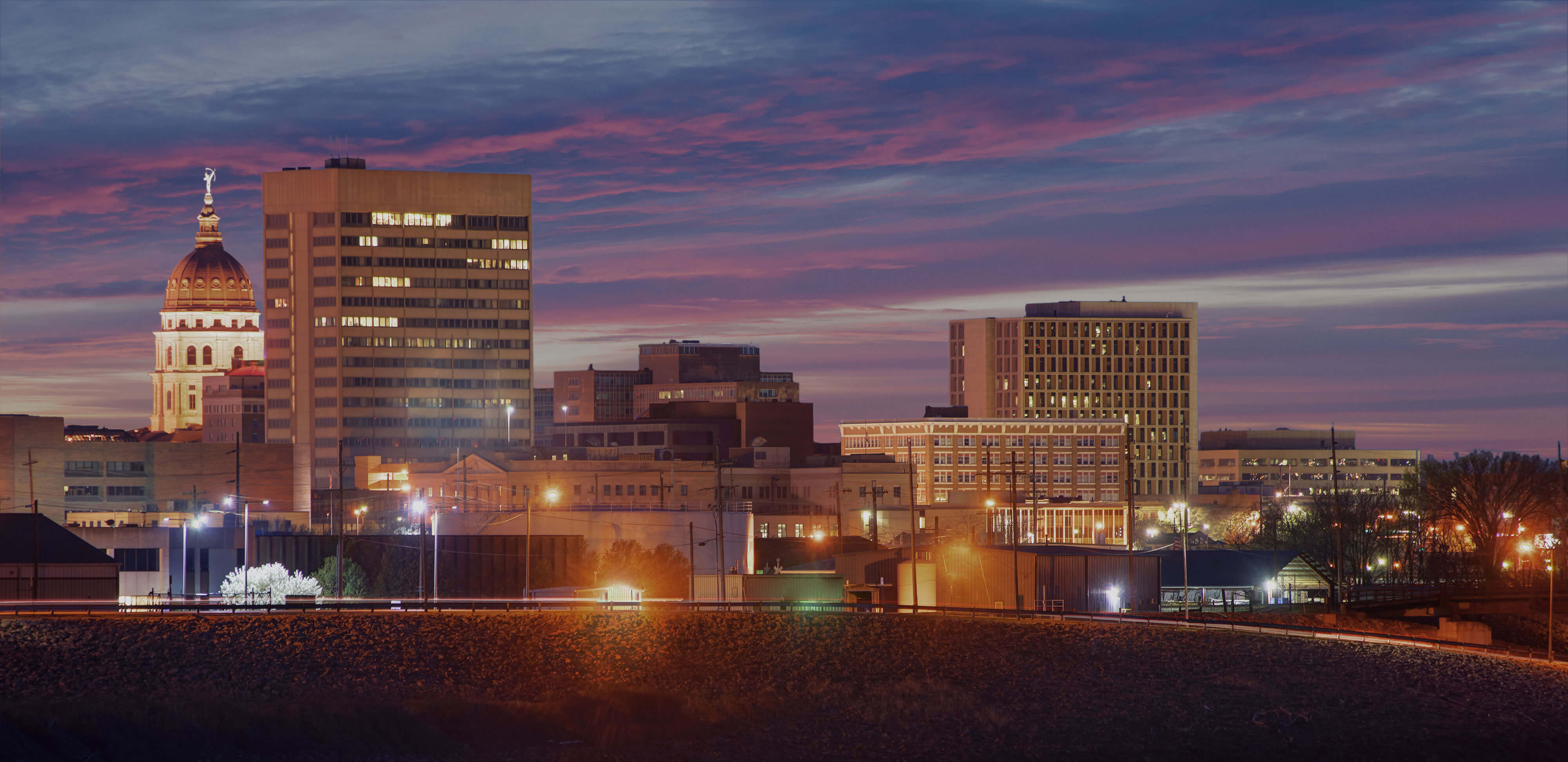 servicing more than
12 Million Square feet
mechanical

plumbing

heating

Air
Page Down
beyond capableHonest, Proven Expertise
We've been building quality and trust since 1951. No matter the scale of the project, McElroy's is more than up to the challenge. We'll stack our depth of leadership experience, the talents of our engineers, dedication of our project managers and the training of our field-tested technicians up against anyone. Knowing you're working with the finest overall team available saves you time and money – and sleep.
For project owners looking for complete design/build expertise, to general contractors wanting a dedicated partner to sweat the mechanical details, or a building manager needing to have a costly maintenance challenge fixed fast, McElroy's is your team.
Our on-call technicians provide rapid response and dedicated solutions to emergency breakdowns and any problems involving plumbing, sheet metal, piping and HVAC. We have the training, technology and tenacity to stick with it until it's fixed.
Partnering with McElroy's for MEP Design-Build is a streamlined way to take your project from vision to reality. With our in-house experts, Design-Build offers clear and direct communications, fewer headaches, reliable costs, and time and money savings from start to finish.
Properly maintained mechanical systems save money through better performance and energy solutions. Our expertise will keep your equipment running more reliably, more efficiently, safer and longer – while catching potentially expensive problems before they happen.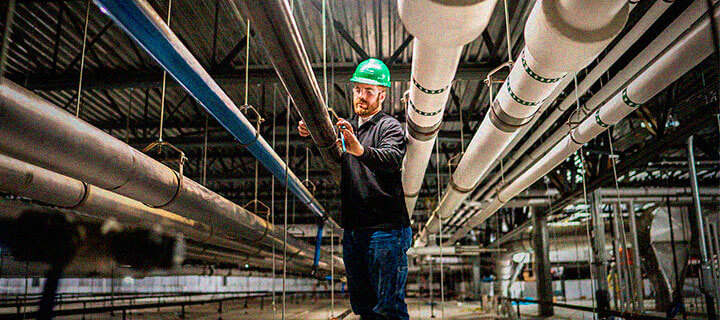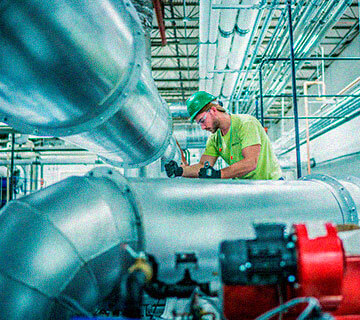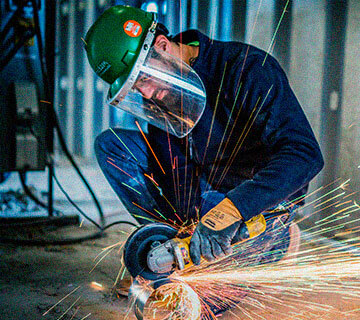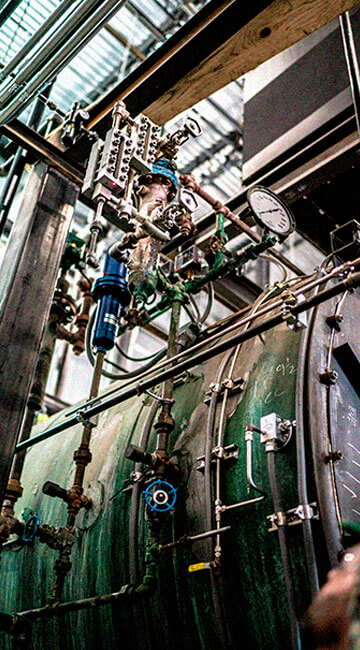 Our history BUILDING QUALITY AND TRUST SINCE 1951
In 1951 Homer McElroy founded McElroy's on his commitment to high-quality craftsmanship, excellent customer service and a passion for building long-lasting relationships. In 1973 Jerry McElroy took the reins of his father's business and grew the organization into Kansas' premier mechanical contractor. With Dan Beal's leadership, the third generation is continuing McElroy's growth – adding innovative capabilities and valuable strengths.
Guided by the values set in motion from the outset, McElroy's serves our customers with exceptional craftsmanship, unmatched service and time/money-saving expertise. While our capabilities continue to expand, we always honor our founding principles: Treat every customer with respect and do the job right – the right way, for the right reason. Earning and maintaining your trust is our most important job.
Why McElroy's