Welcoming every challenge. Standing behind our work.
As a full-service mechanical contractor, we've been building quality and trust since 1951. No matter the scale of the project, McElroy's is up to the challenge. Our highly experienced team is dedicated to giving you valuable guidance, support and solutions at every step of your facility's lifecycle. Engineering and design, construction, preventive maintenance, emergency services, renovations and replacements – we do it all, with your goals and cost management in focus. Most importantly, we always stand firmly behind our work.
core values
our core values

positive attitude
We know the greatest influence on an outcome is the attitude with which it is approached.
Be Caring
Be Approachable
Be a Team Player

trustworthy
We are remembered for our actions more than our words. Doing what we say is more valuable than saying what we'll do.
Be Honest
Be Responsible
Do the Right Thing

problem solver
We are hired to perform a service. We are paid to deliver solutions.
Be Thorough
Be Determined
Be Productive

craftsmanship
We are motivated by the pursuit of mastery. We make excellence a habit.
Be Proud of Quality
Learn Constantly
Never Be Satisfied

Service to others
The community has provided us with opportunities. We will serve it with gratitude to the highest of our ability.
Be Unselfish
Be People Oriented
Be Involved
Our Mission
The McElroy's team is united in serving our clients by providing and supporting innovative plumbing, heating and cooling solutions for exceptional indoor comfort and specialized systems – delivered with expert problem solving, superior craftsmanship, positive attitudes, trustworthy practices and service to others.
safety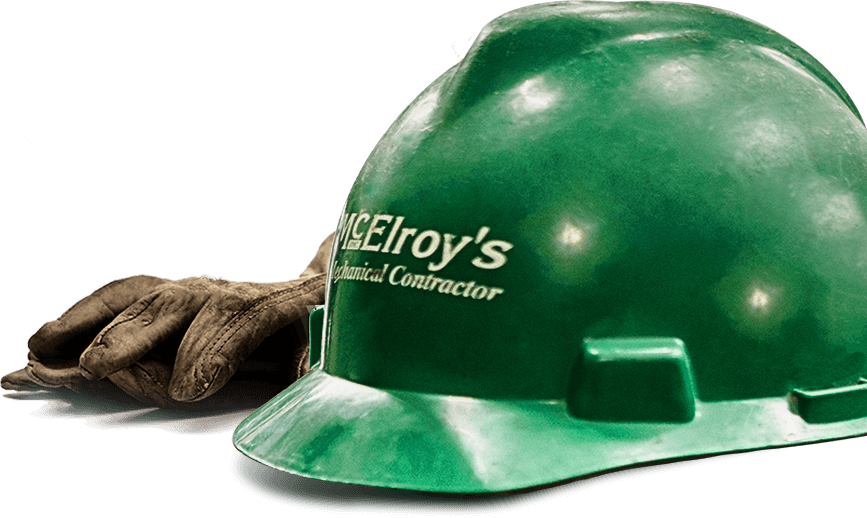 safety More than practices.
It's our culture.
Of all we've built since 1951, we consider our reputation for safe practices to be our most important achievement. Building our safety culture is a never-ending process, actively involving all of our team members. We strive to hire well-trained, safety-conscious employees who join with our experienced team members to grow our safety culture and carry it from one generation to the next. We share and follow industry best practices, regulatory guidelines and especially our own experience. Together we maintain, update and promote our safety procedures, training materials and culture to best protect each one of us – wherever our job duties take us.
our history
Our history Building Quality and Trust Since 1951
In 1951 Homer McElroy hung his tool belt and his reputation on his commitment to quality and founded McElroy's. He insisted that being the leader required having the best equipment and, above all, the finest employees. Homer grew the organization through excellent customer service and a passion for building long-lasting relationships.
Core Values
In 1973 Jerry McElroy took the reins of his father's business and became the driving force as the organization grew into the premier mechanical provider in Kansas. Jerry always credited the highly skilled, hard-working McElroy's employees for the company's success. His dedication to customer service and standing behind the work continues as a core value of the organization today.
Growth and Innovation
The third generation of leadership is now helping to carry McElroy's forward. With Dan Beal's leadership, McElroy's continues to grow, adding innovative capabilities and valuable strengths. Guided by the values set in motion by Homer and Jerry, McElroy's serves clients with exceptional craftsmanship, unmatched service and time/money-saving expertise.
continued quality and success
While our offerings continue growing, we still operate under our founding principles:
"Treat every customer with respect and do the job right – the right way, for the right reason. Earning and maintaining your trust is our most important job."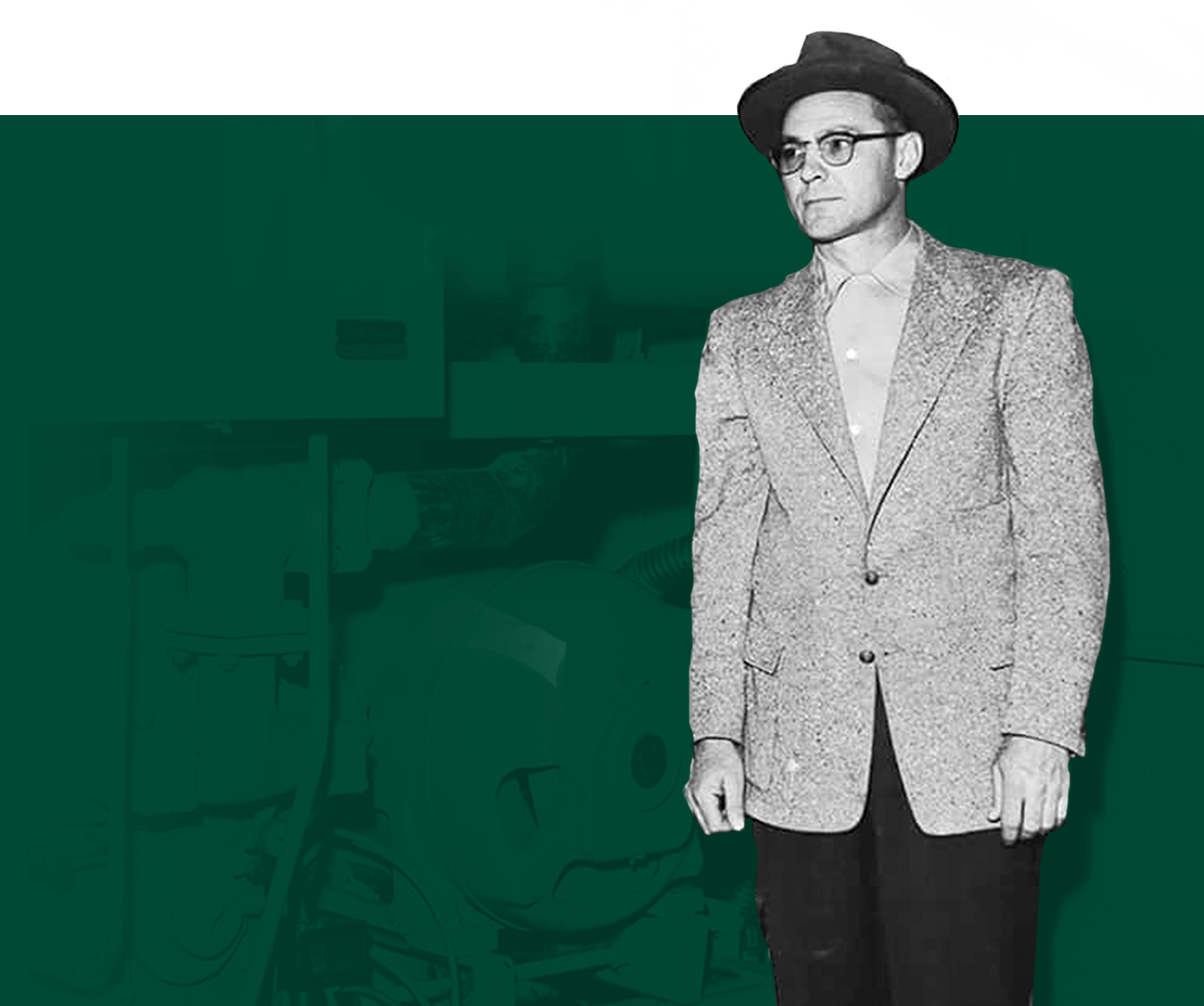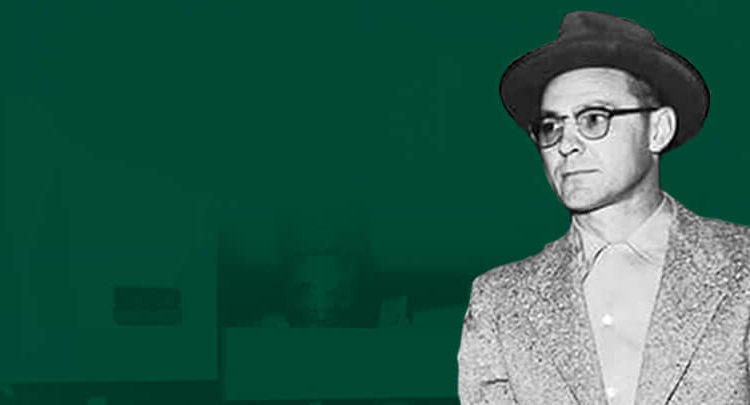 Giving Back
Community Giving the Best of Ourselves
The community has provided the McElroy's team with many opportunities and benefits. We will serve the community with gratitude to the highest of our ability. In support of our Core Values and giving culture, McElroy's favors contributions that:
IMPROVE community health and wellness.
PROMOTE initiatives that help children learn and thrive.
ENHANCE living environments to improve comfort and health.
ENCOURAGE education for rewarding careers that meet community needs.
IMPACT community quality of life in sustainable ways.
Community Giving Guidelines brochure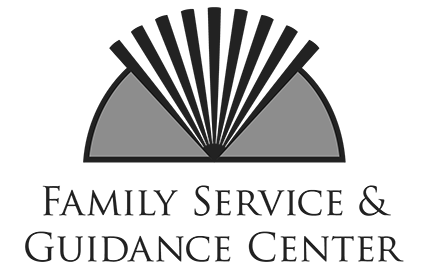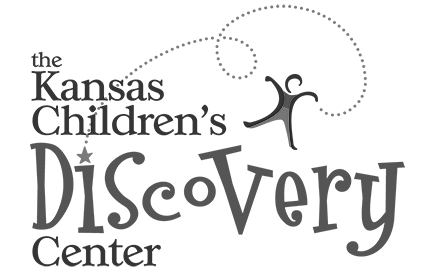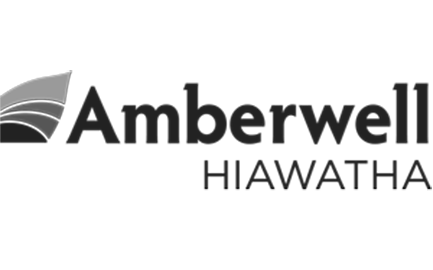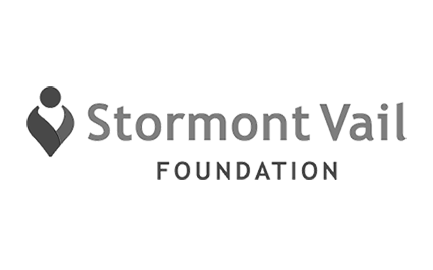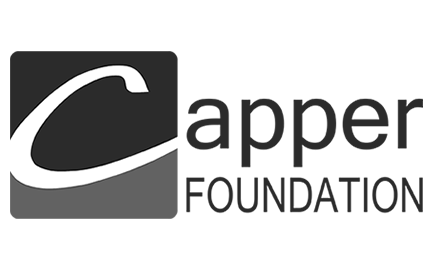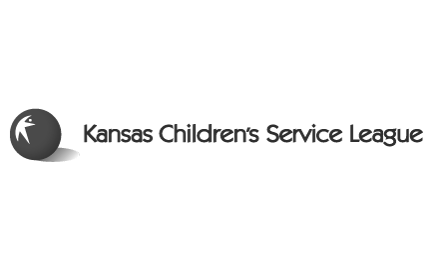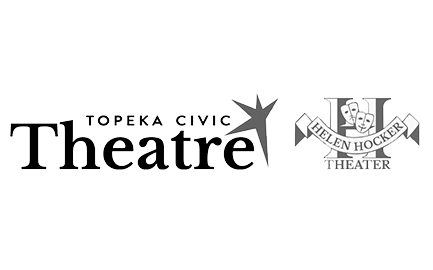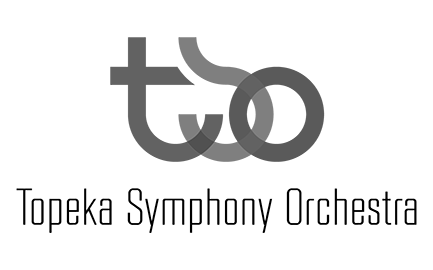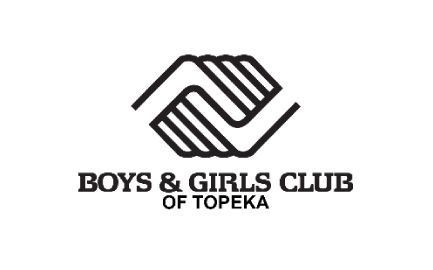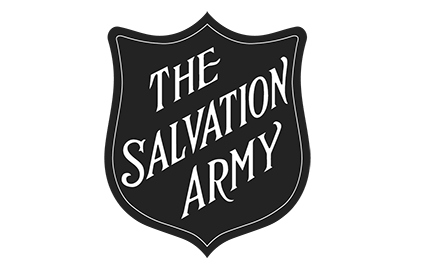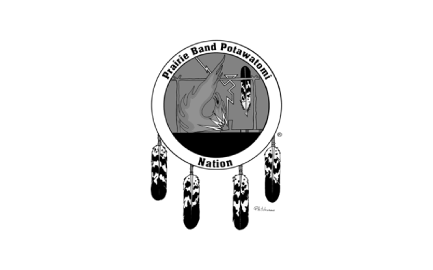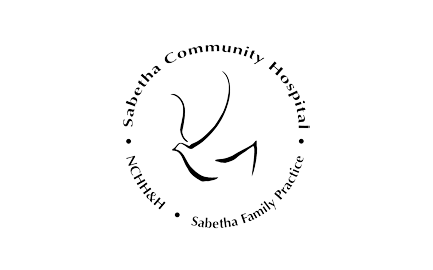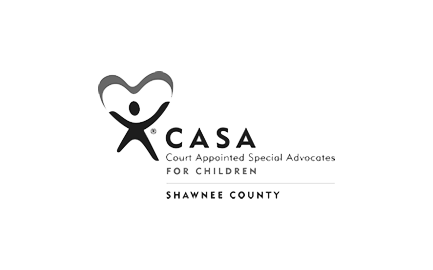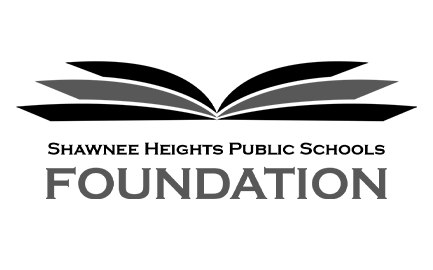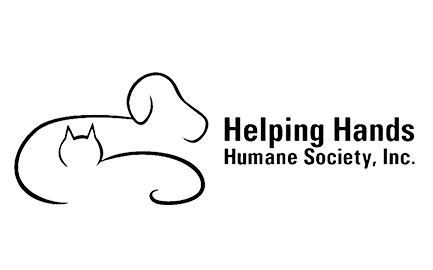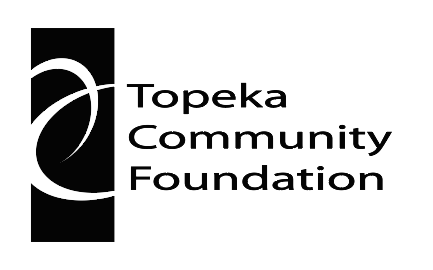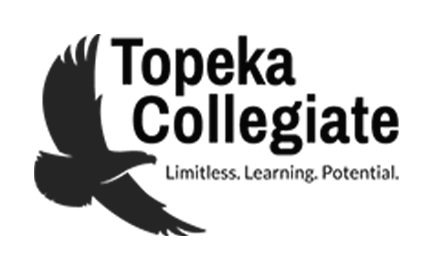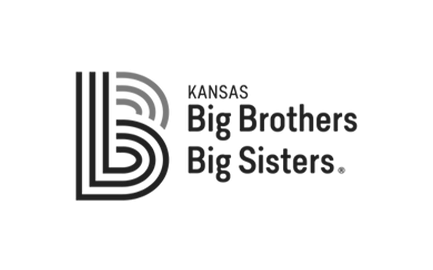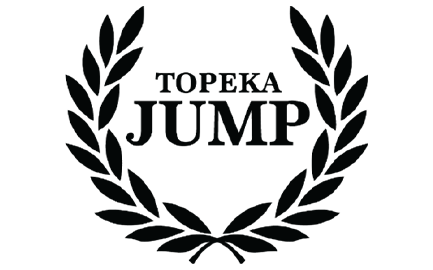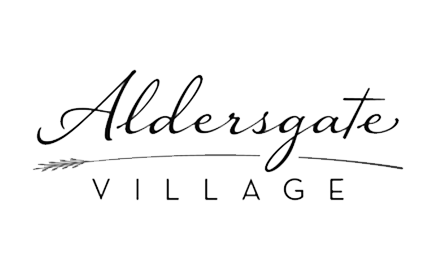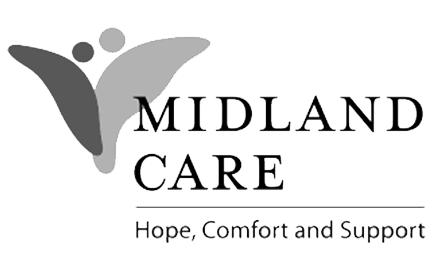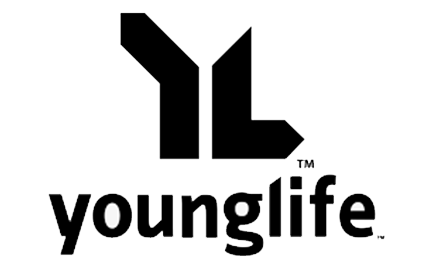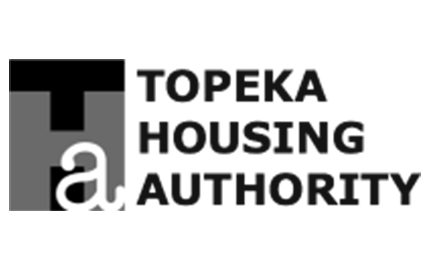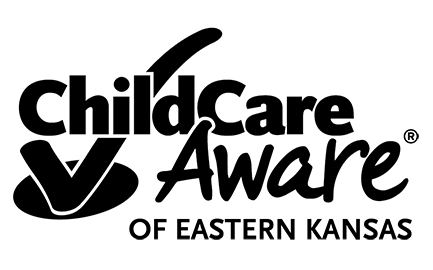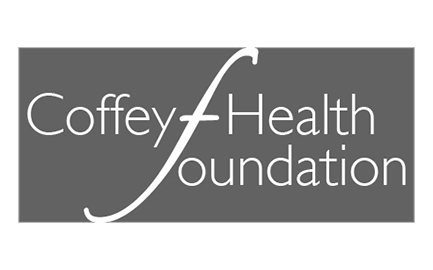 CAREERS Hire the best.
Help them grow.
Established in 1951, McElroy's is a premier mechanical contractor and facility services company. We provide innovative solutions that optimize the performance of world-class mechanical, HVAC and plumbing systems. We follow our founding principles: Treat every customer and employee with respect and do the job right – the right way and for the right reason. Earning and maintaining trust is our most important job.
When you join the McElroy's team, you commit to upholding our long tradition of core values, craftsmanship and top-notch customer service. McElroy's also makes a commitment to you. We'll focus on your growth and expand your opportunities to succeed. We'll value your contributions and listen to your suggestions. And we'll be committed to your success – because our success relies upon the high-quality team we build.
openings
Job Openings
Insulator
McElroy's is seeking an Insulator – responsible for performing hands-on insulation tasks on maintenance and construction projects utilizing a variety of materials and tools.
details / apply
Safety Manager
Safety Manager is responsible for developing, improving and managing McElroy's Inc and McElroy Electric safety programs including policies, procedures and training for all work locations and vehicles.
details / apply
Accountant
Accountant will be responsible for payroll processing, union reporting, material posting, cash receipts management, bank reconciliations, sales tax payments and assisting management as needed.
details / apply
see all openings