service
expertiseservice
We'll Take Care of It – Comprehensive service for all mechanical, HVAC and plumbing systems, from preventive maintenance for optimum facility performance to rapid emergency response.
more details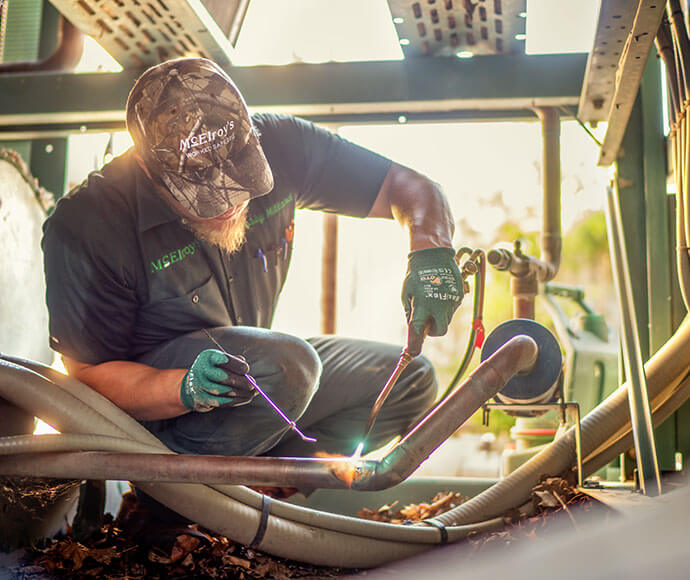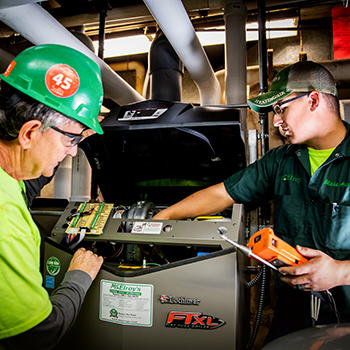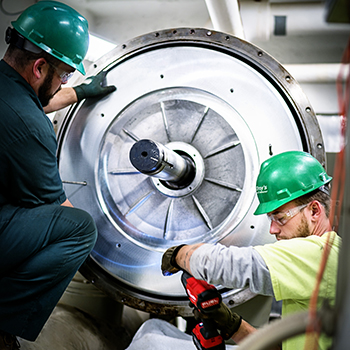 construction
construction
expertiseconstruction
From Vision to Reality – From engineering and design to comprehensive project management, fabrication and installation, we focus on timely performance with optimum function at minimum cost.
more details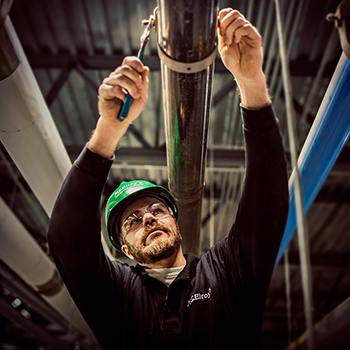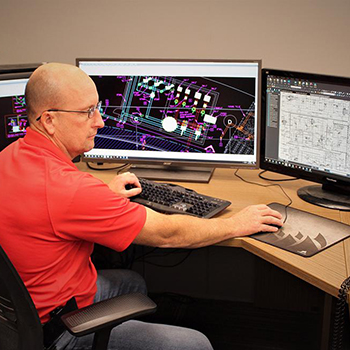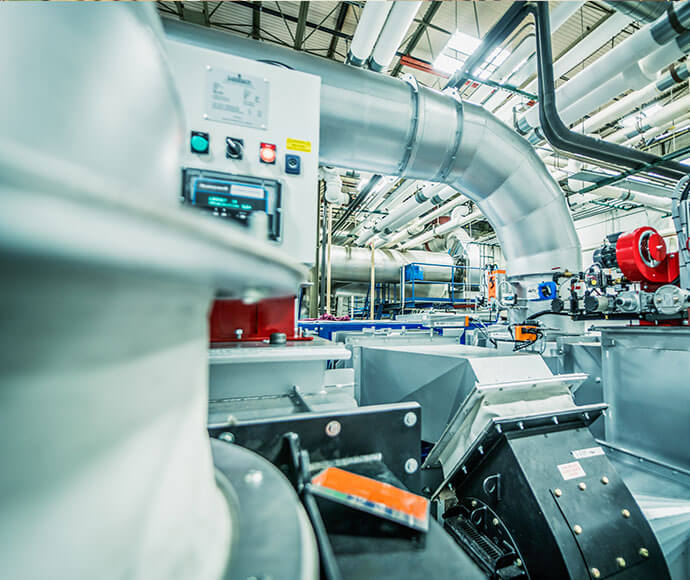 prefabrication
prefabrication
expertiseprefabrication
Better & Faster at Lower Cost – Expert engineering and precision fabrication of plumbing, piping and sheet metal components of any size and complexity ensures attention to detail, highest quality and cost-saving speed.
more details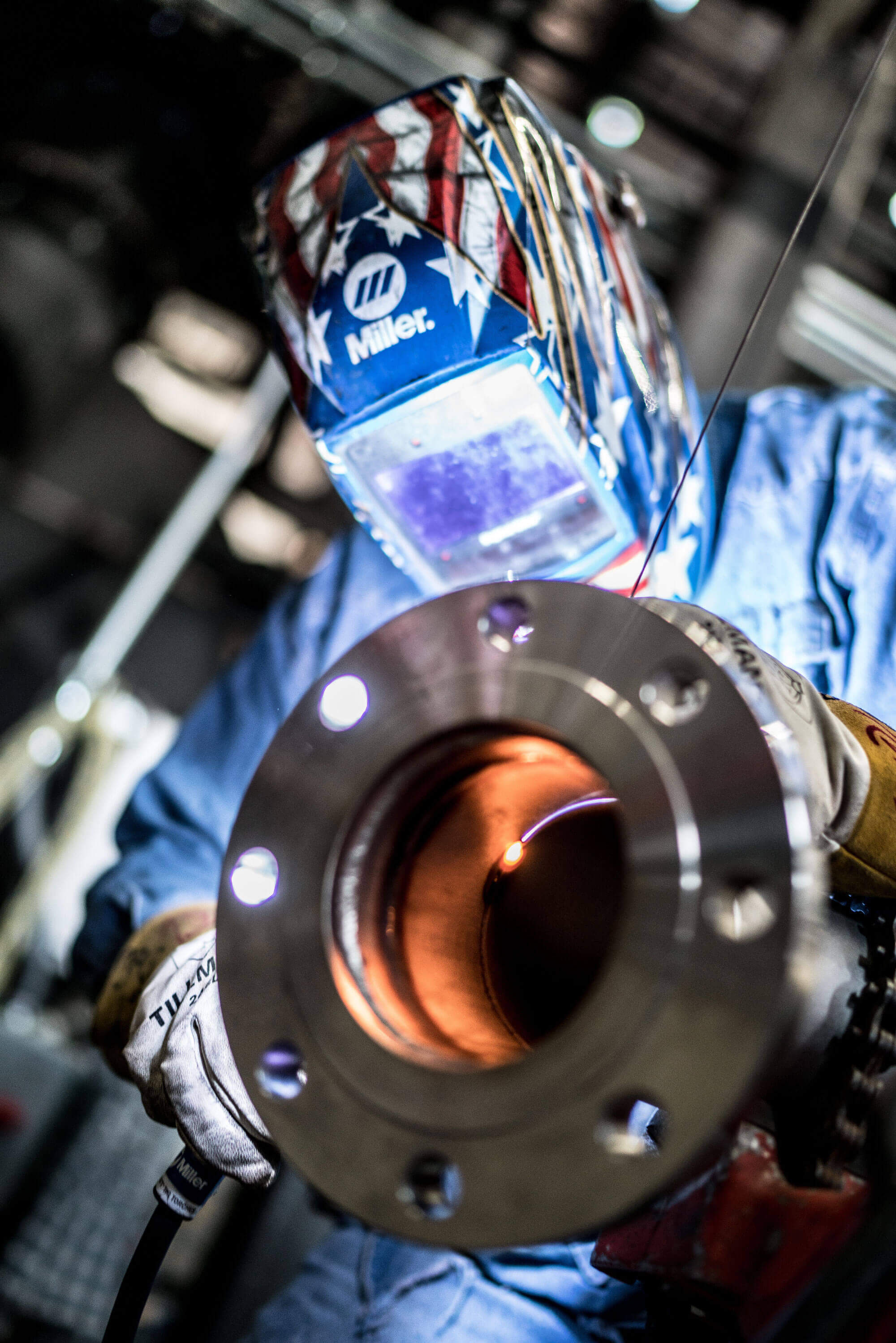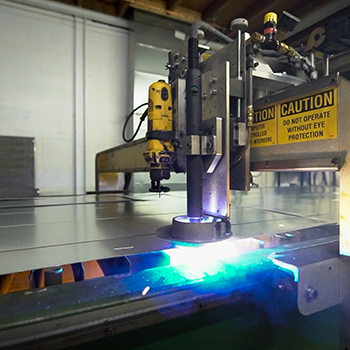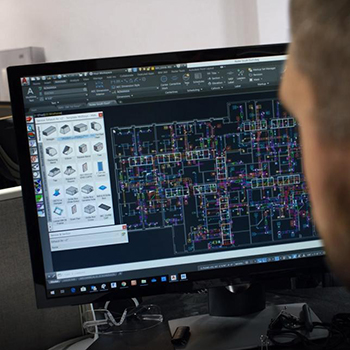 residential
residential
expertiseresidential
Full range of installation, service and emergency repair for all residential heating, air and plumbing needs – delivered by trusted technicians with superior service, knowledge and craftsmanship.
more details