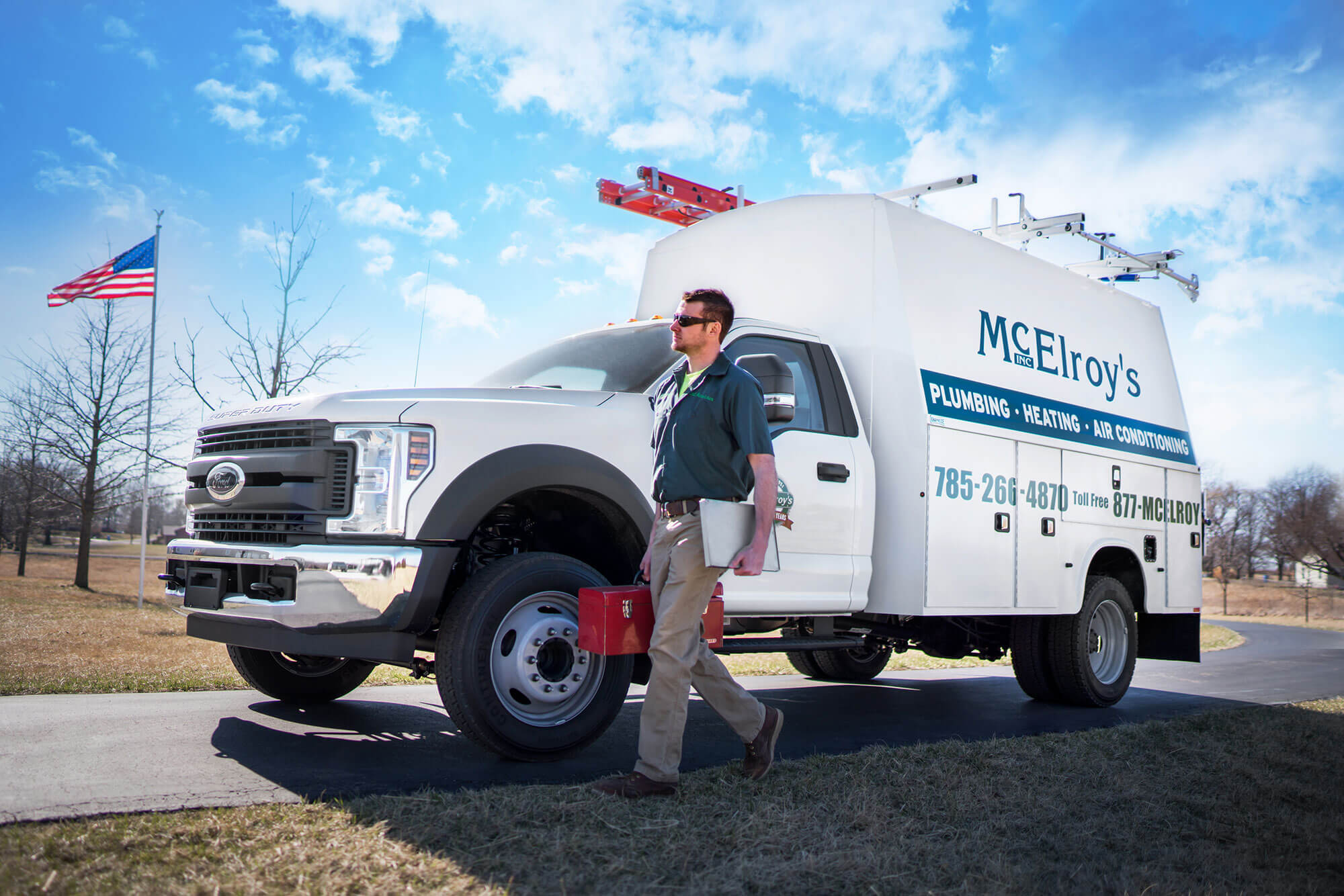 Residential THE RIGHT CALL SINCE 1951
McElroy's professional technicians arrive with much more than their toolbox in hand. They carry a long tradition of excellence, promptness and courteousness – backed by skill and meticulous craftsmanship. These qualities, delivered with superior service, have made McElroy's a trusted name in homes and neighborhoods throughout Kansas.
Heating & Air
Residential Heating & Air
Whether we're making repairs, installing new equipment or taking the worry out of your maintenance schedule, our large team of certified technicians is on call to help you.
more details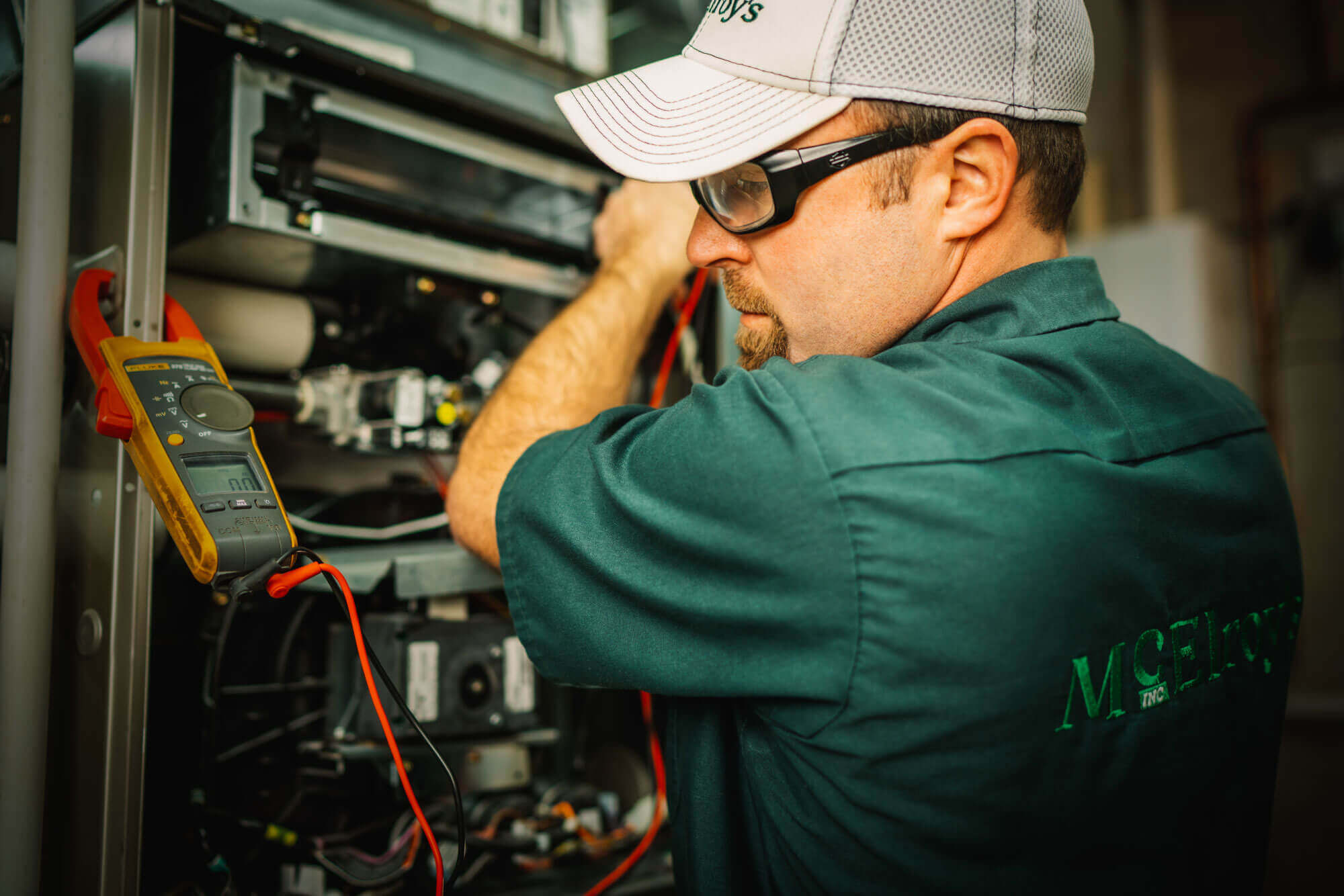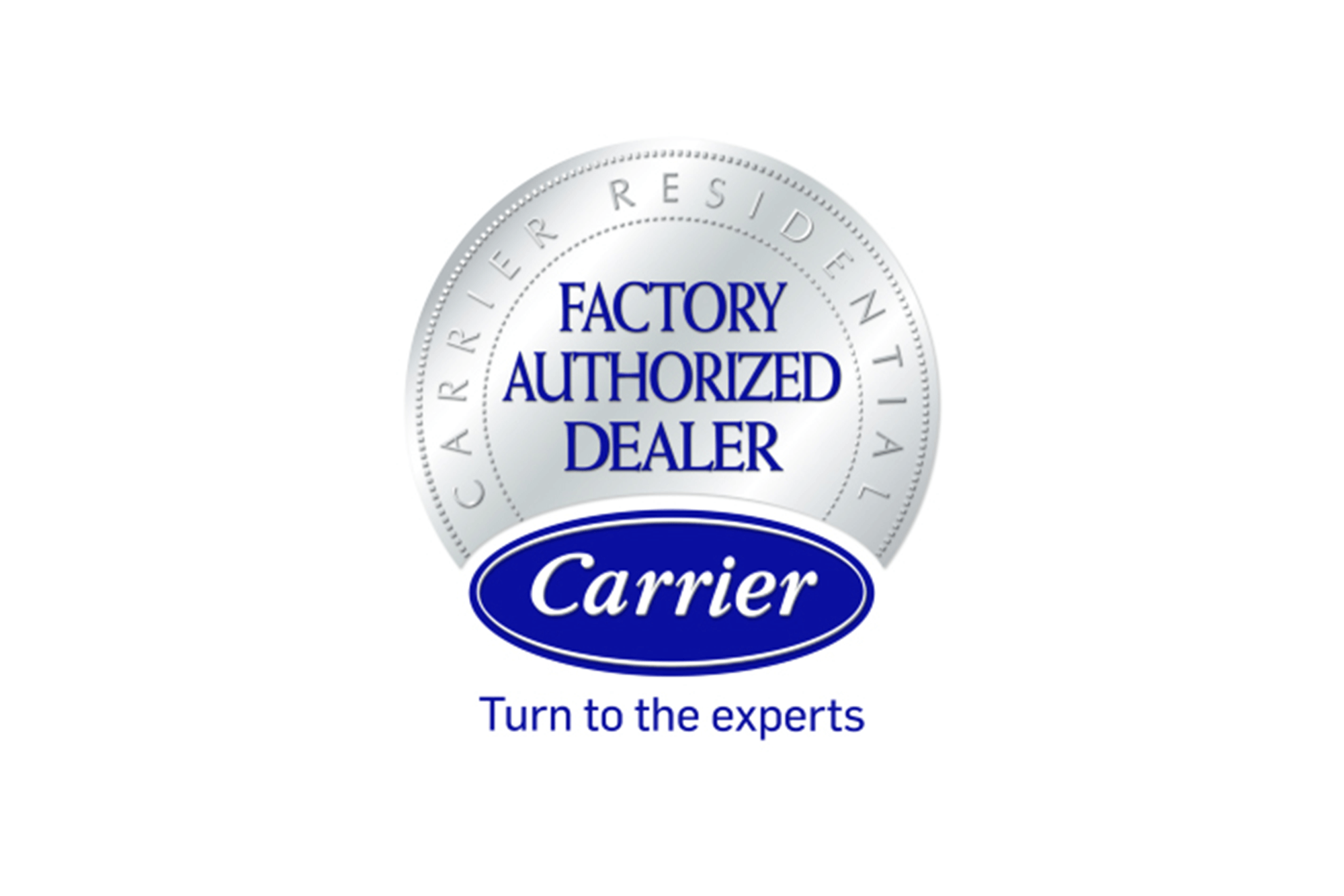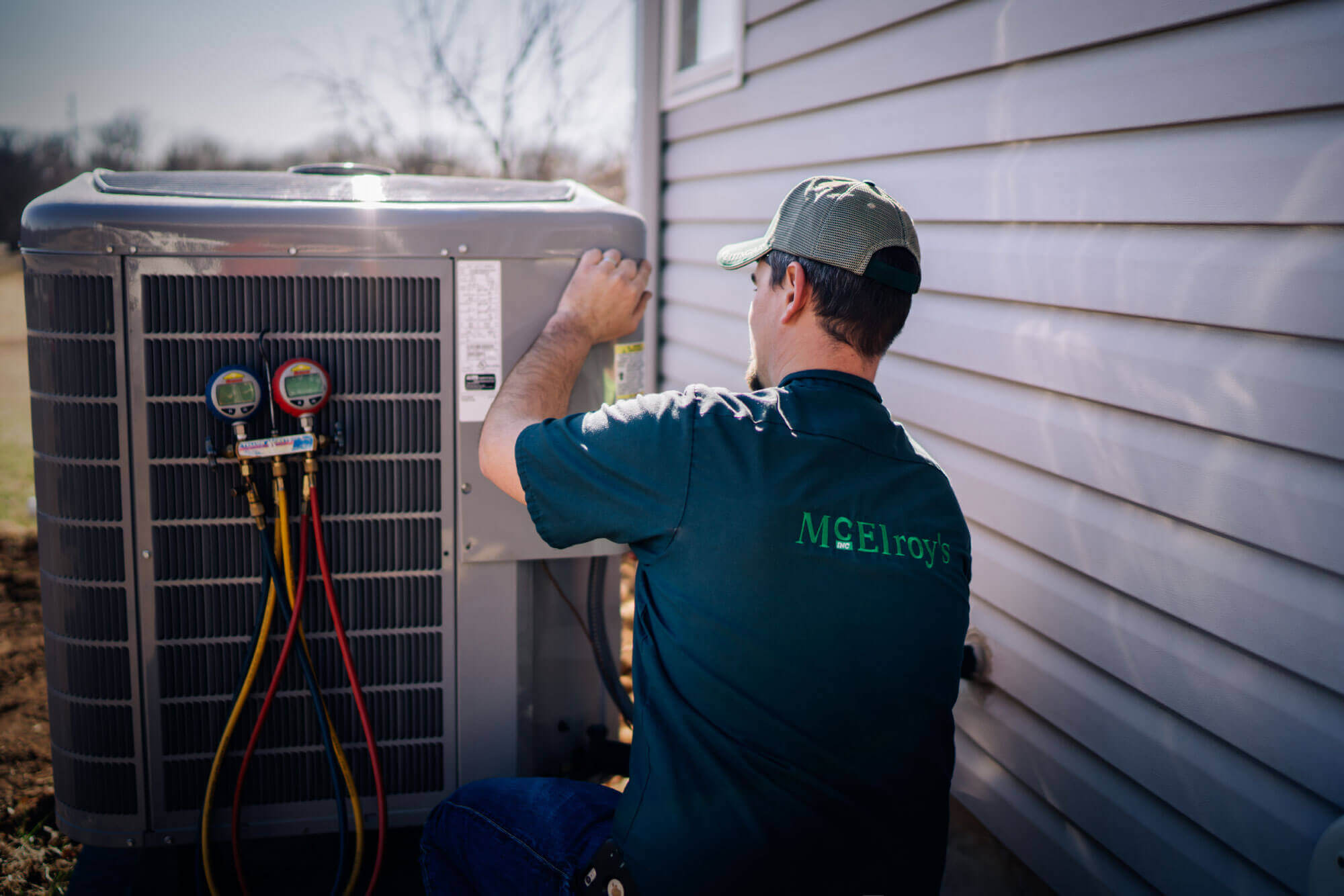 Plumbing
Plumbing
residential Plumbing
McElroy's brings technology and experience to your door for any plumbing concern – backed by our tradition of promptness, courteousness and meticulous attention to detail.
more details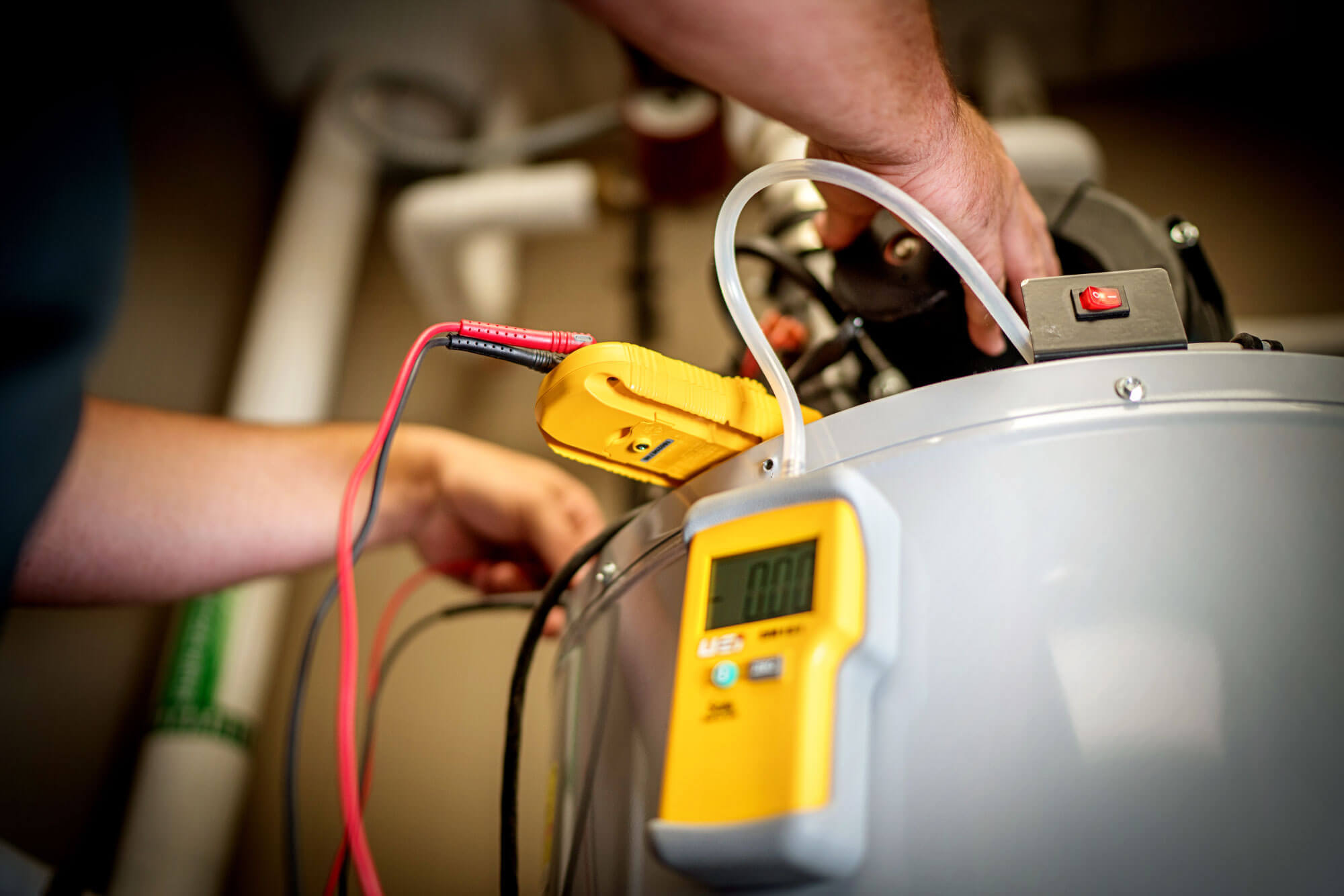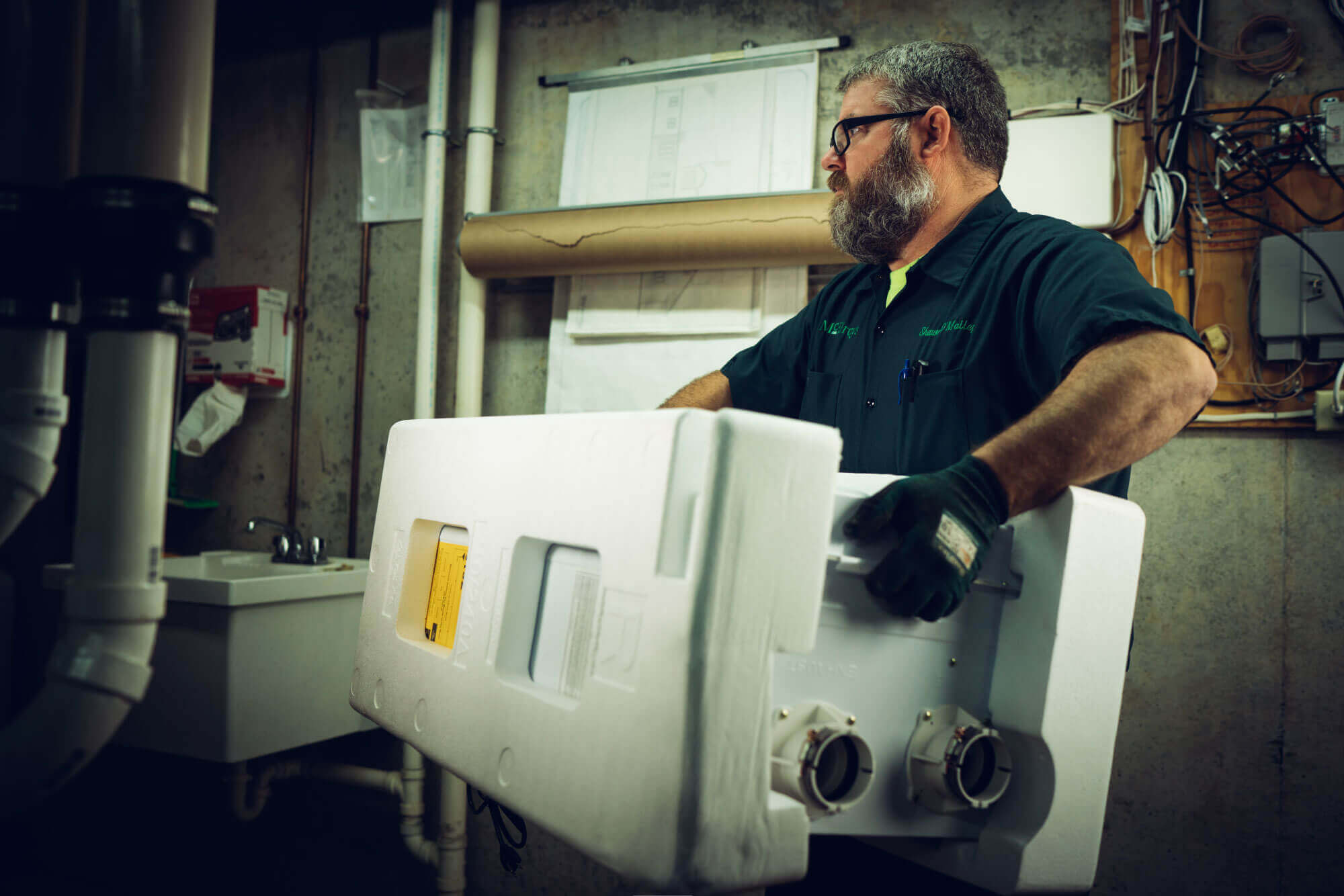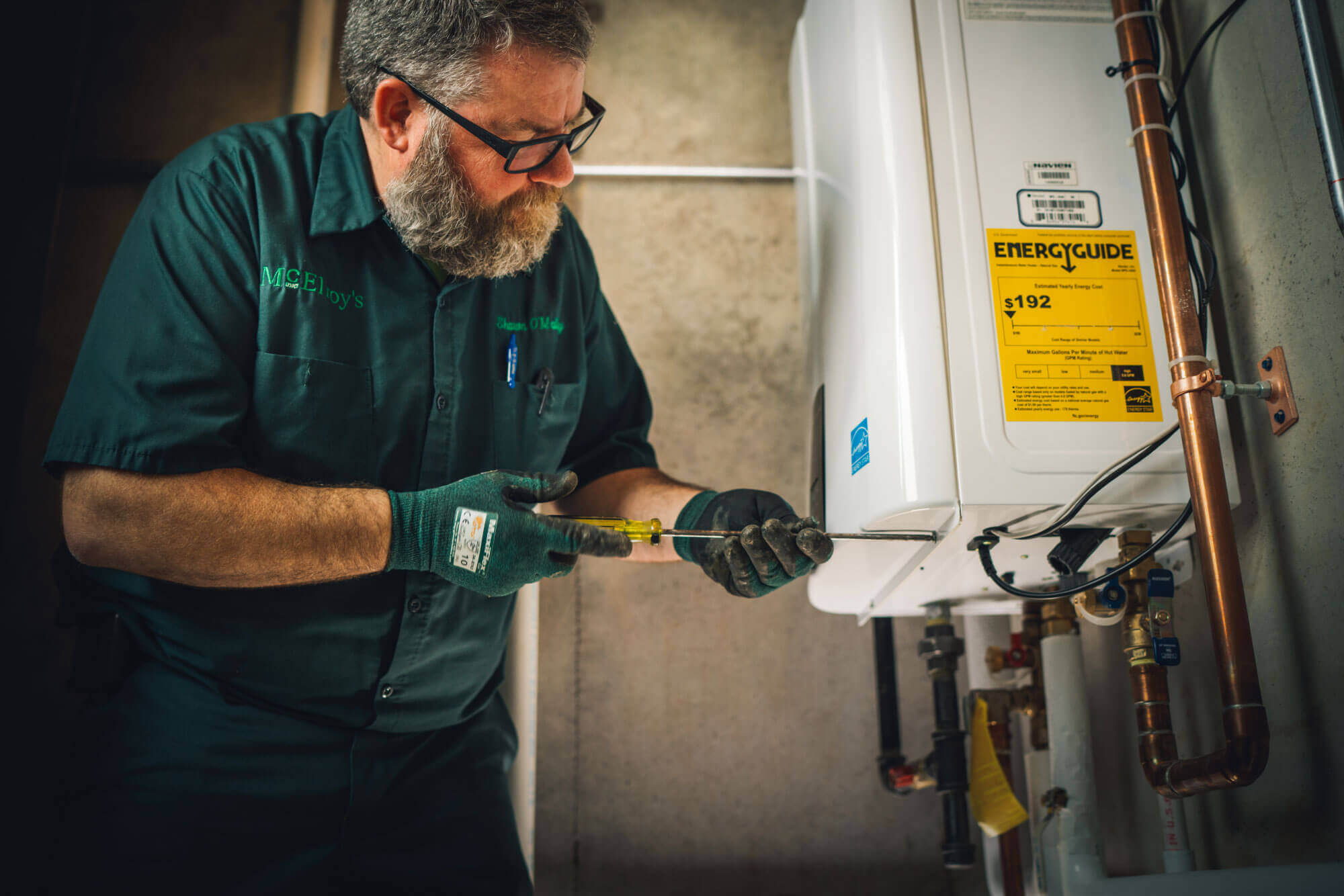 REPAIR
REPAIR
residential REPAIR
McElroy's technicians – experienced with a wide variety of systems and brands – will identify the problem, estimate the cost before working, and rapidly repair the issue.
more details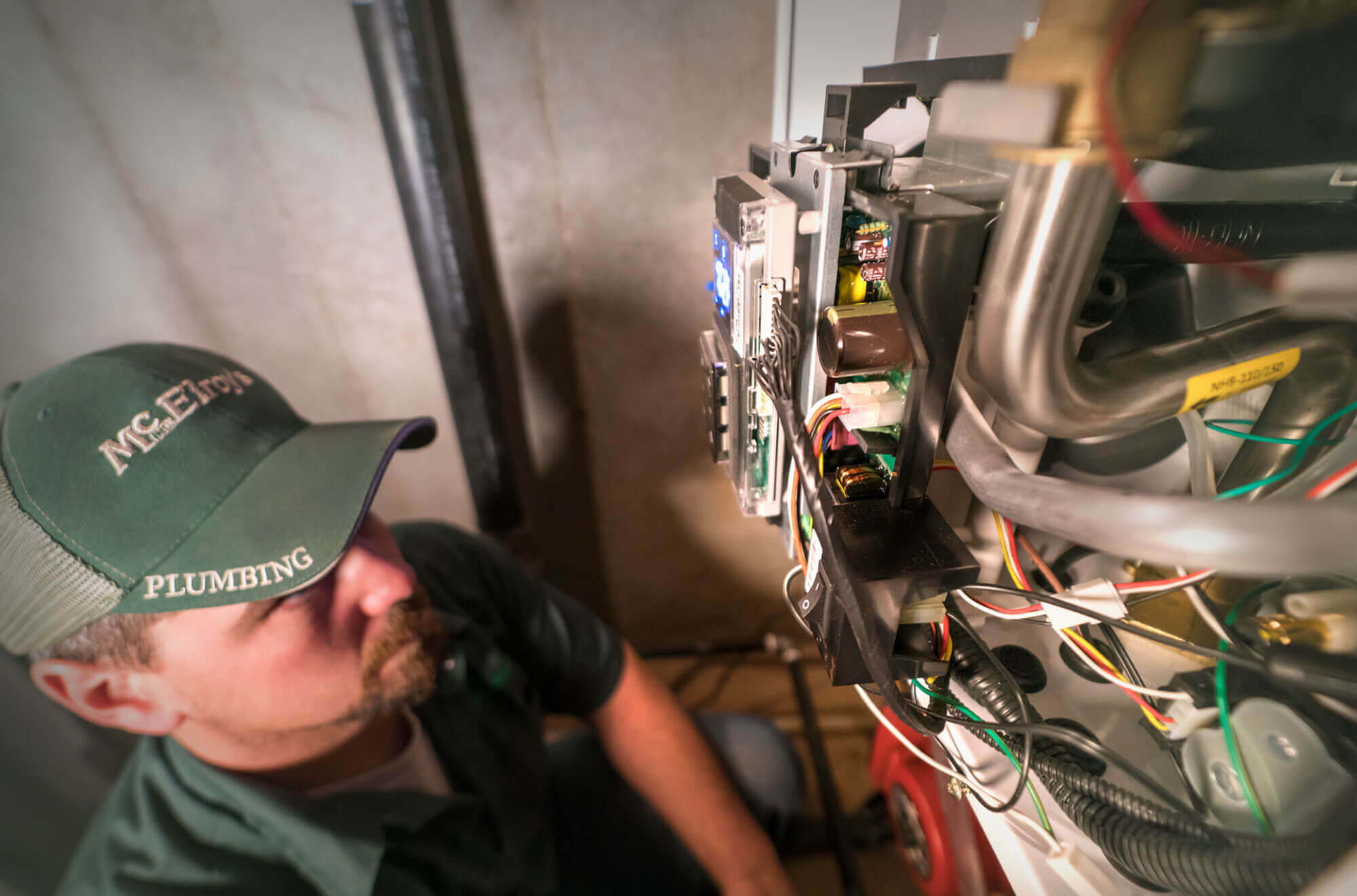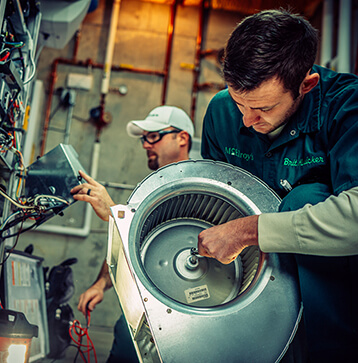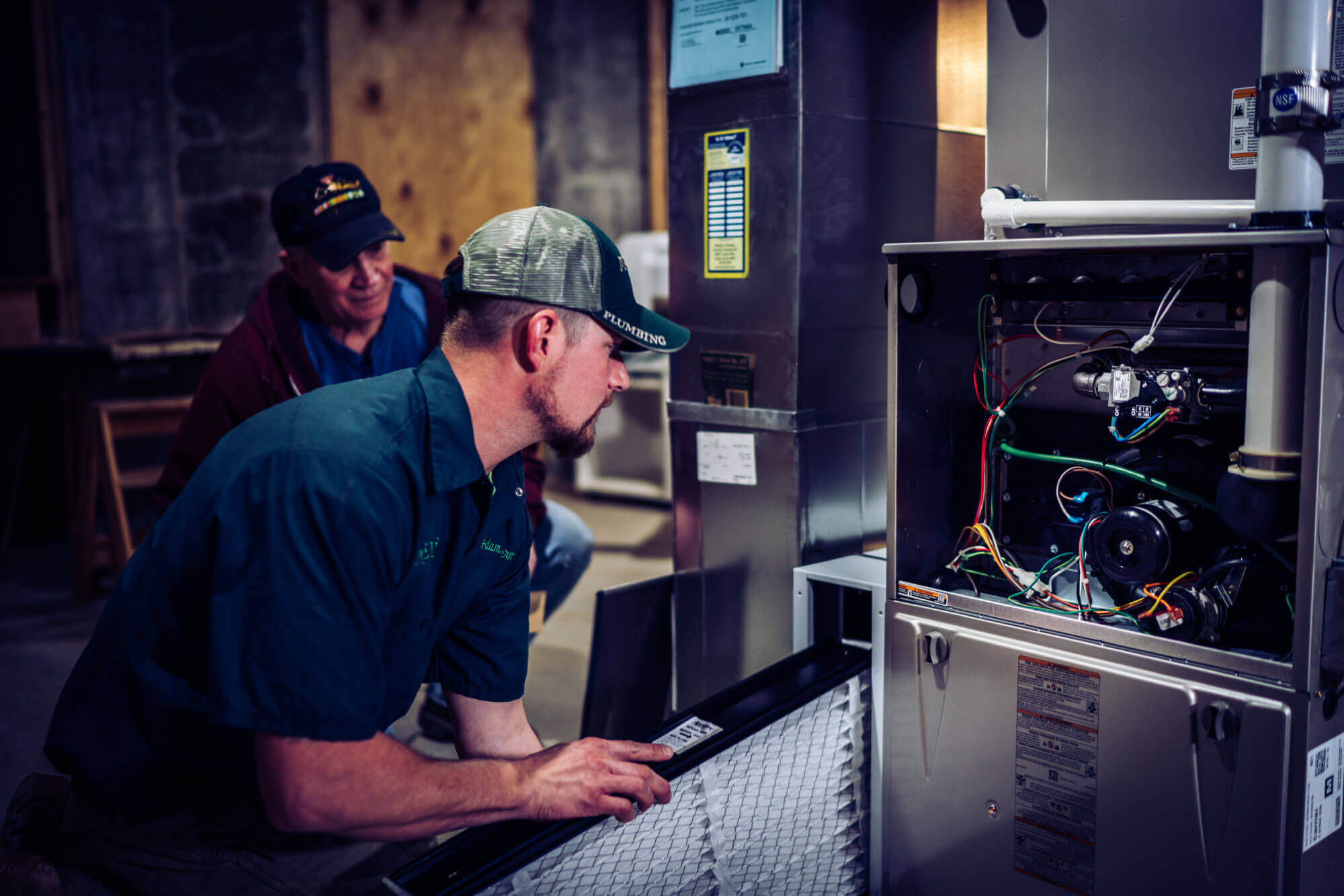 PREVENTIVE MAINTENANCE
PREVENTIVE MAINTENANCE
residential PREVENTIVE MAINTENANCE
Preventive maintenance saves money and worries by catching breakdowns before they happen, improving safety, and enhancing your HVAC system's efficiency and longevity.
more details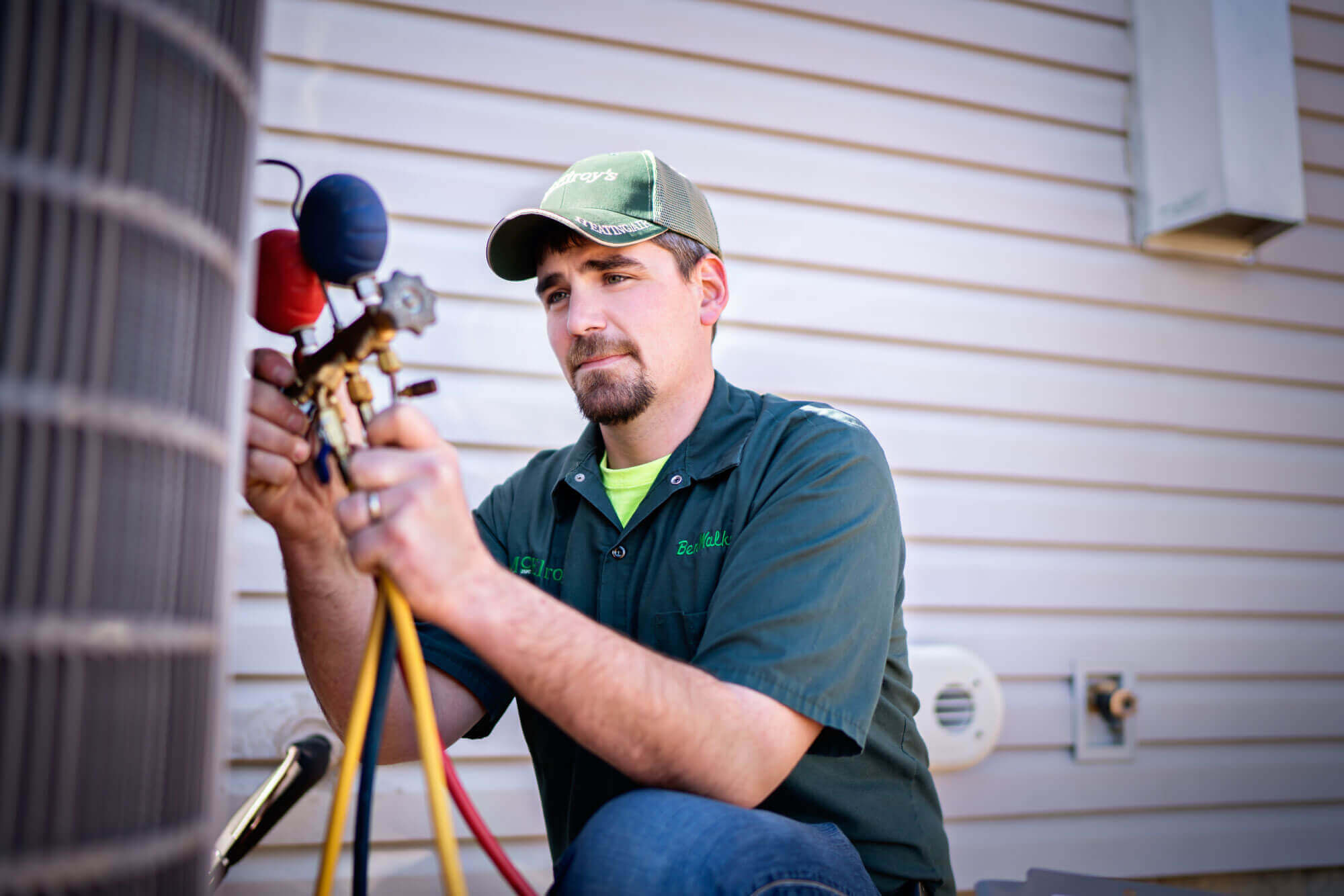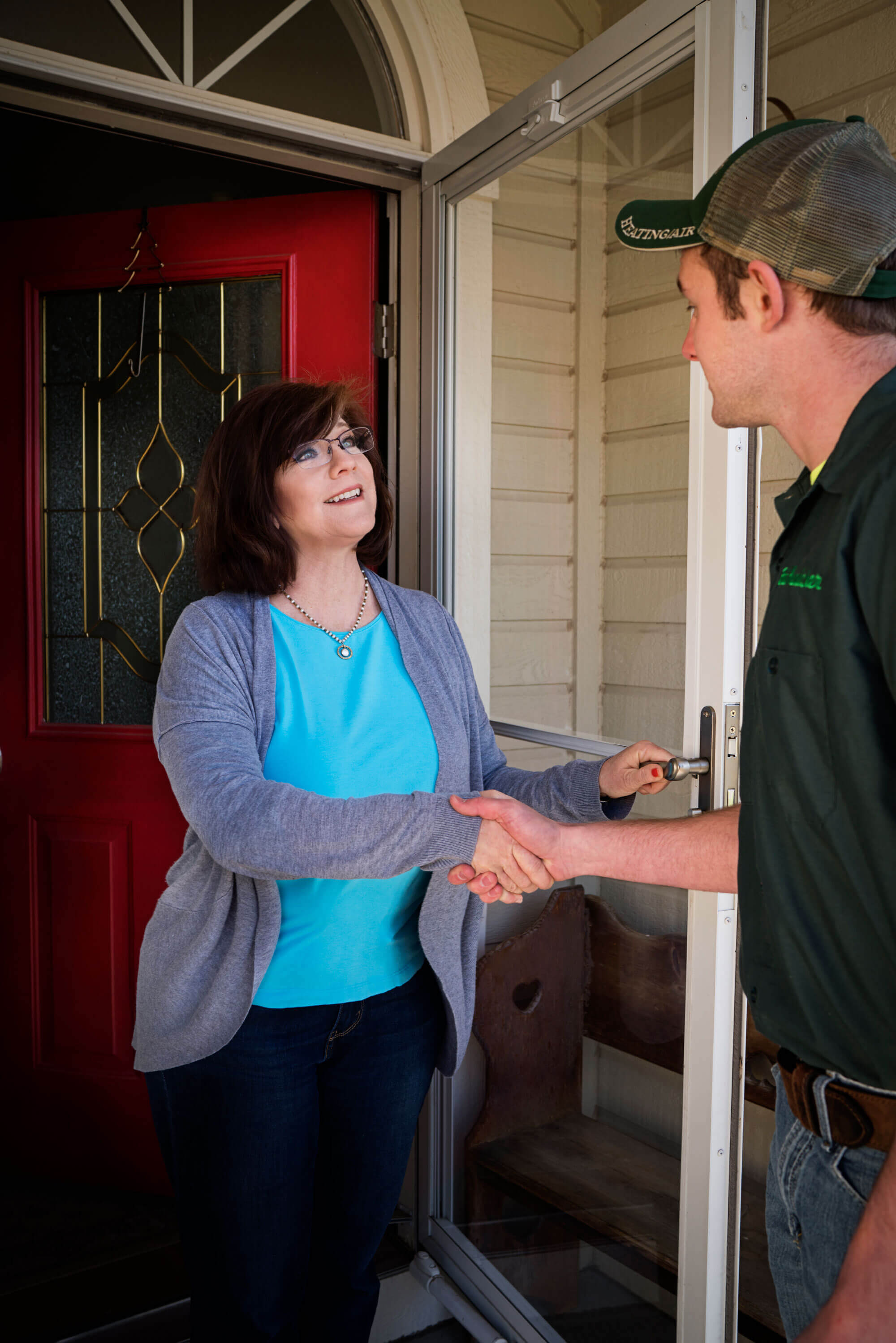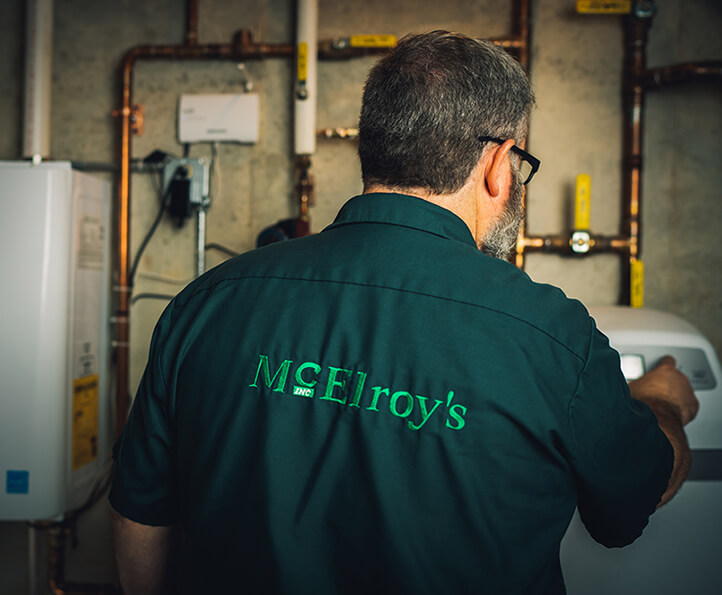 NEW EQUIPMENT
NEW EQUIPMENT
residential NEW EQUIPMENT
McElroy's experts walk you through a variety of choices, considering the age and size of your house, your family's usage patterns and your budget, to find your ideal solution.
more details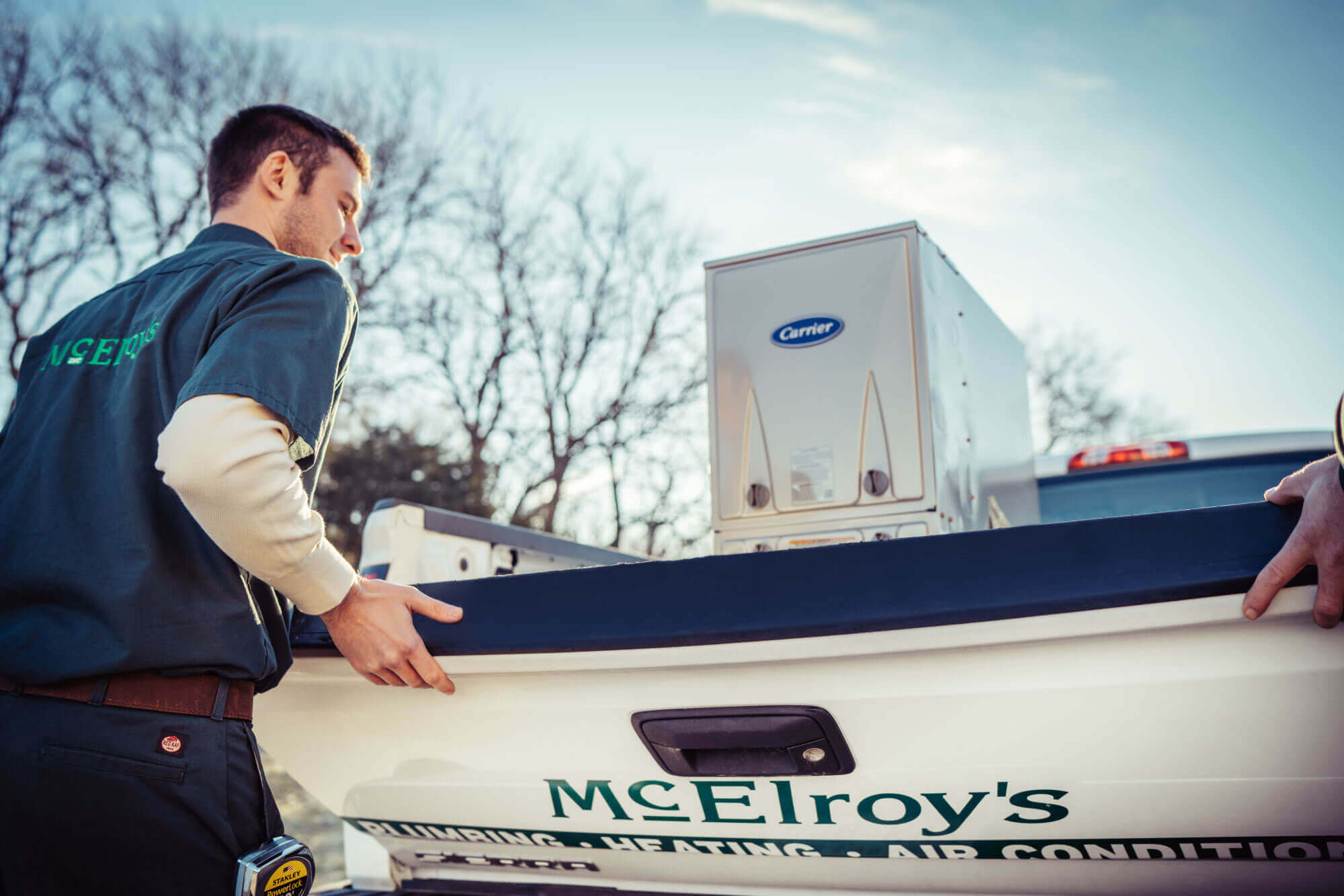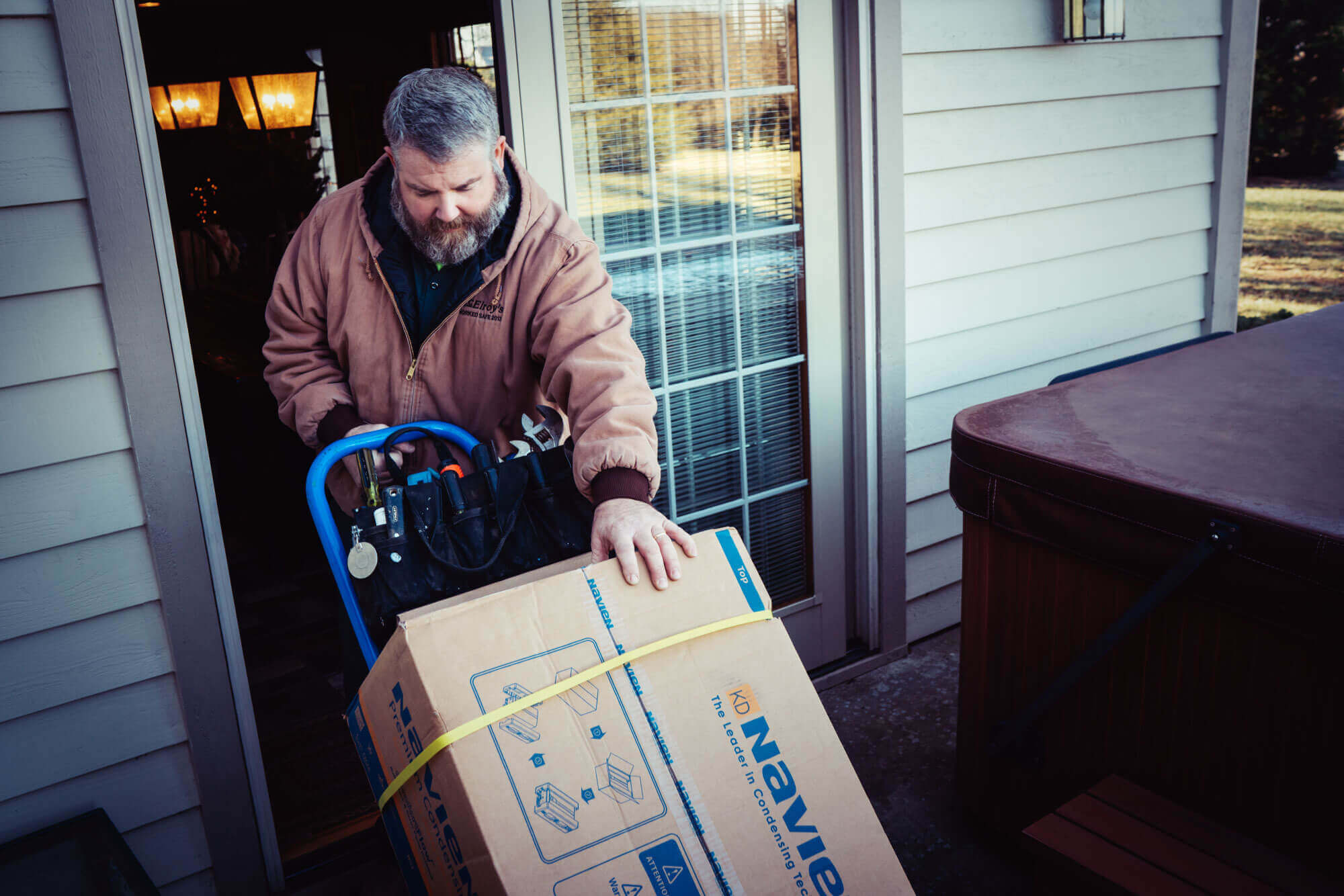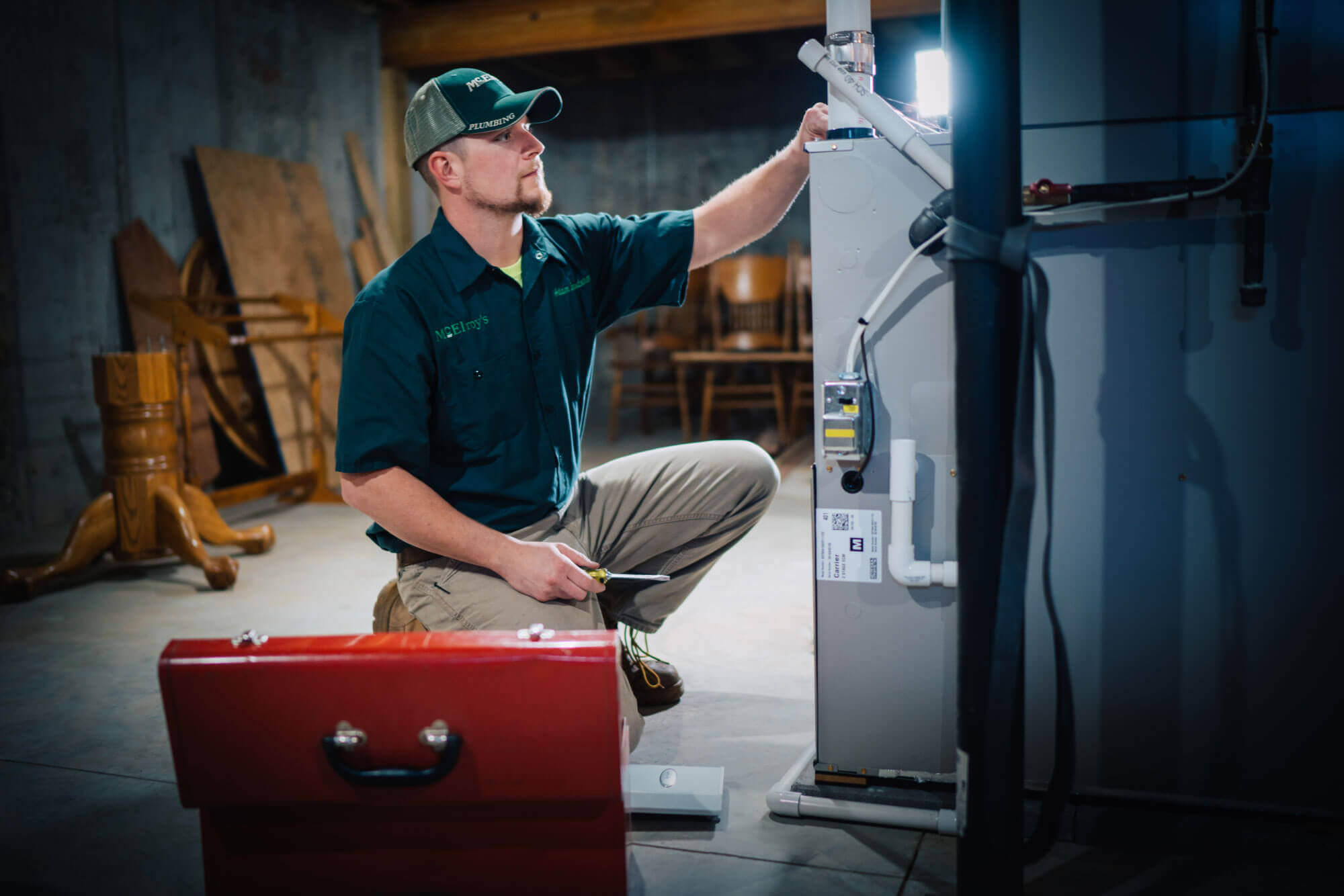 Financing Options
Financing Options
residential Financing Options
Apply for No-Interest Financing if paid in full in 12 months, or Reduced-Rate Financing for 120 months – with a fast, easy online loan from GreenSky®. See details.
Apply Now