Construction BEYOND CAPABLE
From engineering and design to installation, retrofitting and replacement, the McElroy's team brings unmatched experience, knowledge and innovation to your project. Our in-house licensed engineers and fabrication plant allow us to design, fabricate and implement full-scale heating, cooling, plumbing and piping systems to the most exacting specifications. Our approach maintains a focus on process, material and energy savings, now and for the future. Our excellent engineering, management and craftsmanship provide long-term value.
ENGINEERING & DESIGN-BUILD
constructionENGINEERING & DESIGN-BUILD
We are fully able to carry responsibility for all project details from the initial plan, to construction and installation, to standing behind the finished project.
more details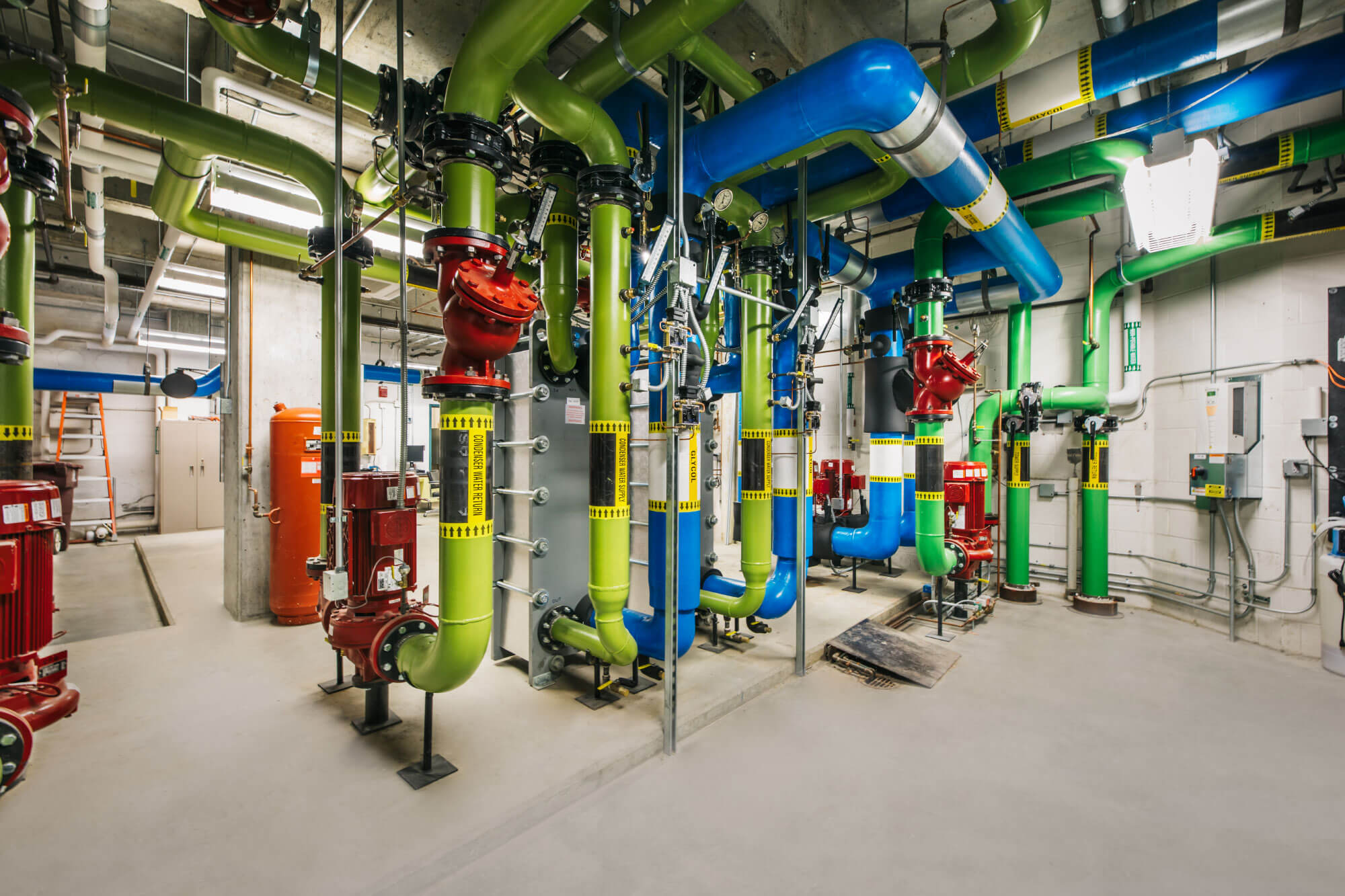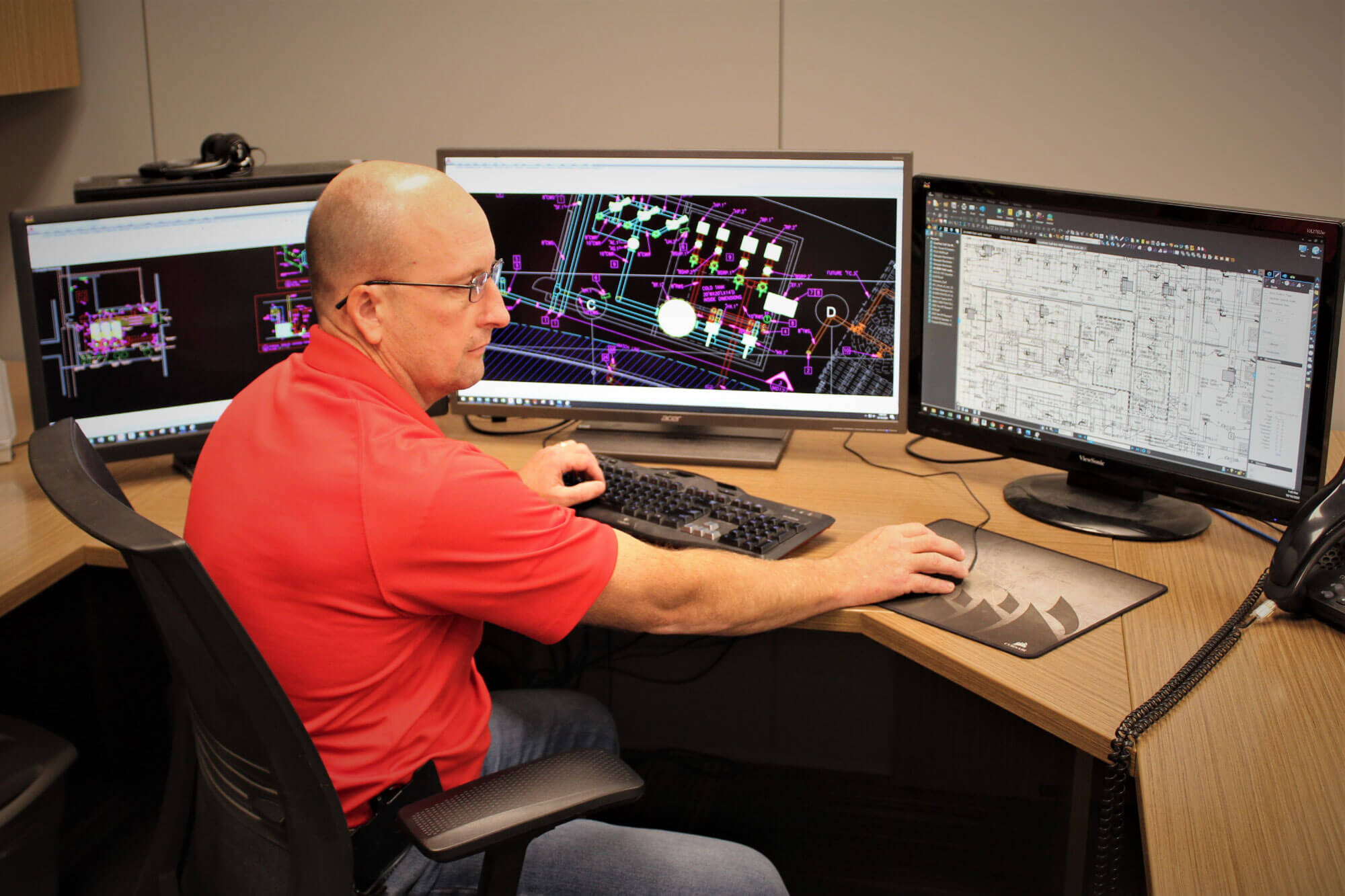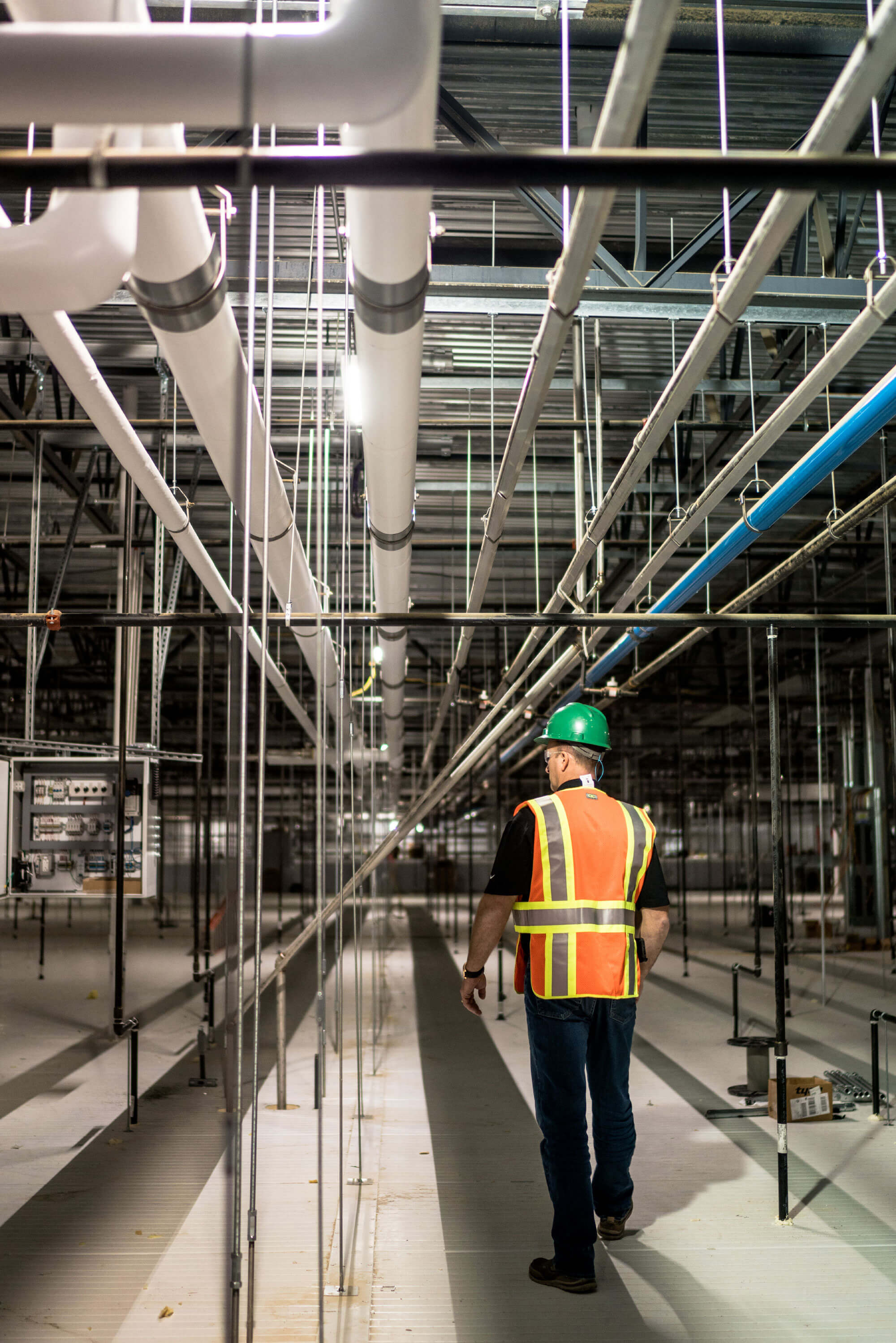 BUDGETING
BUDGETING
construction BUDGETING
Our in-depth experience with every phase of HVAC, plumbing and piping projects helps us anticipate your project's full scope and related expenses – even with limited plans.
more details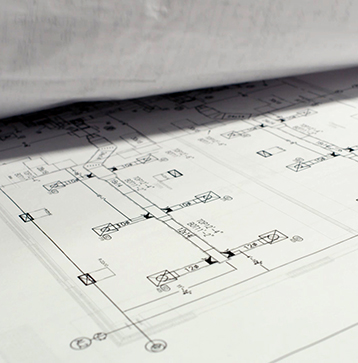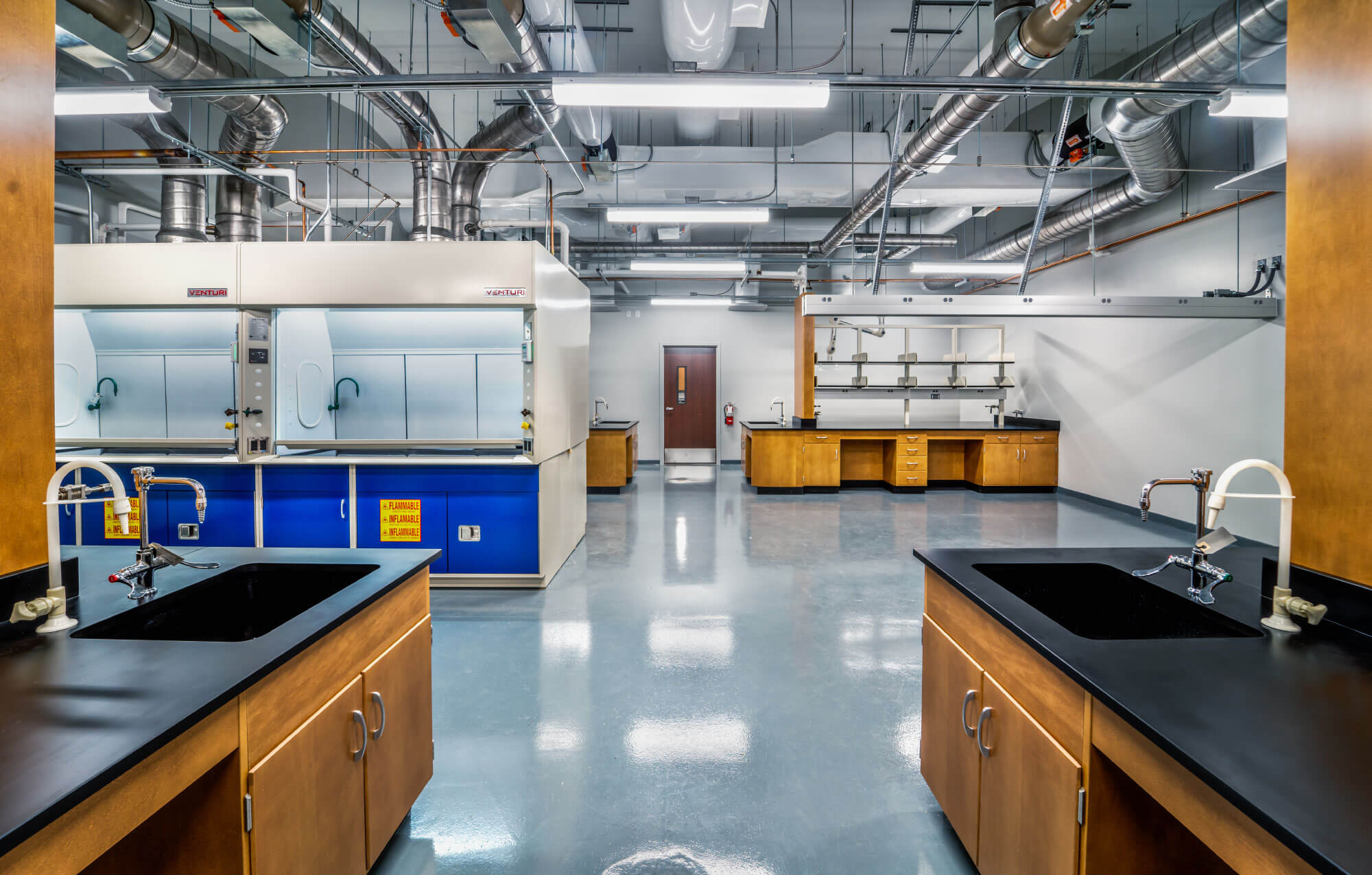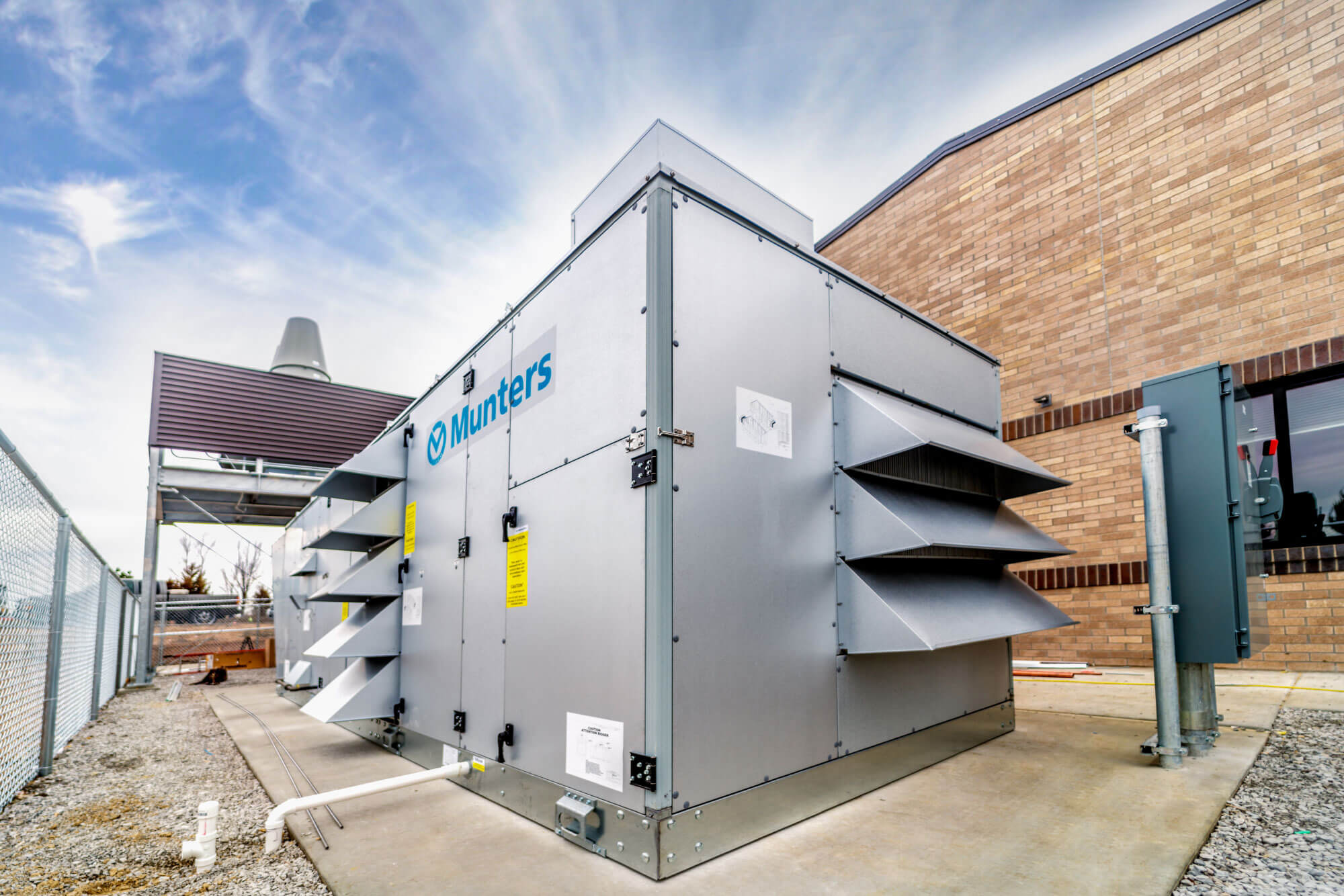 PRECONSTRUCTION
PRECONSTRUCTION
construction PRECONSTRUCTION
Our comprehensive and collaborative planning, supported by our extensive project management experience, help eliminate construction problems and keep costs in hand.
more details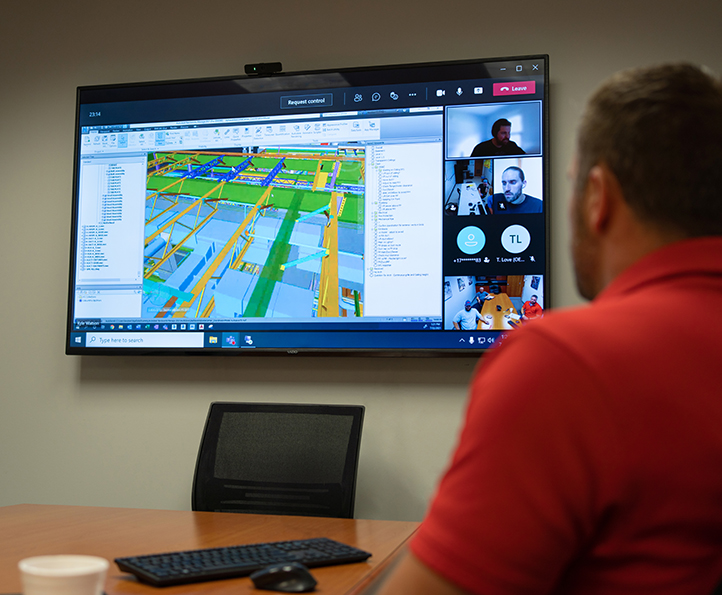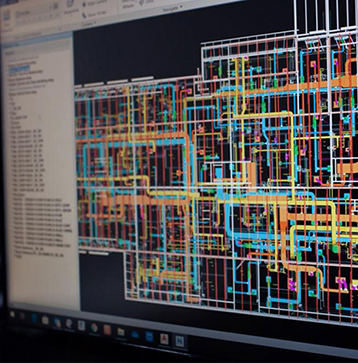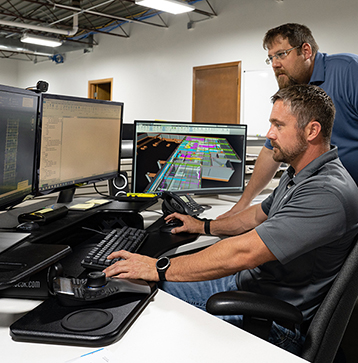 HVAC
HVAC
construction HVAC
McElroy's is a premier mechanical contractor, providing a complete range of HVAC services for even the most demanding commercial and industrial applications.
more details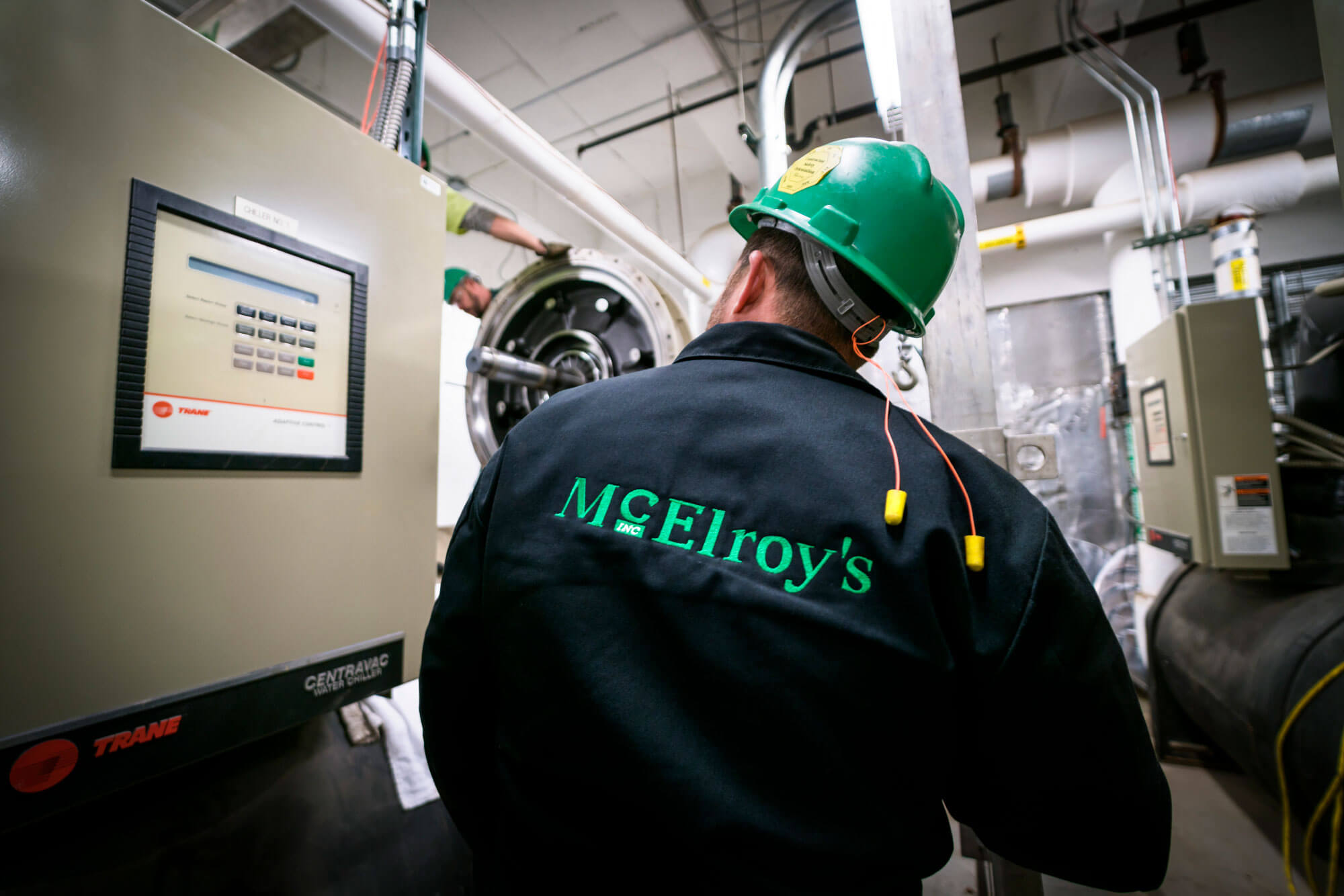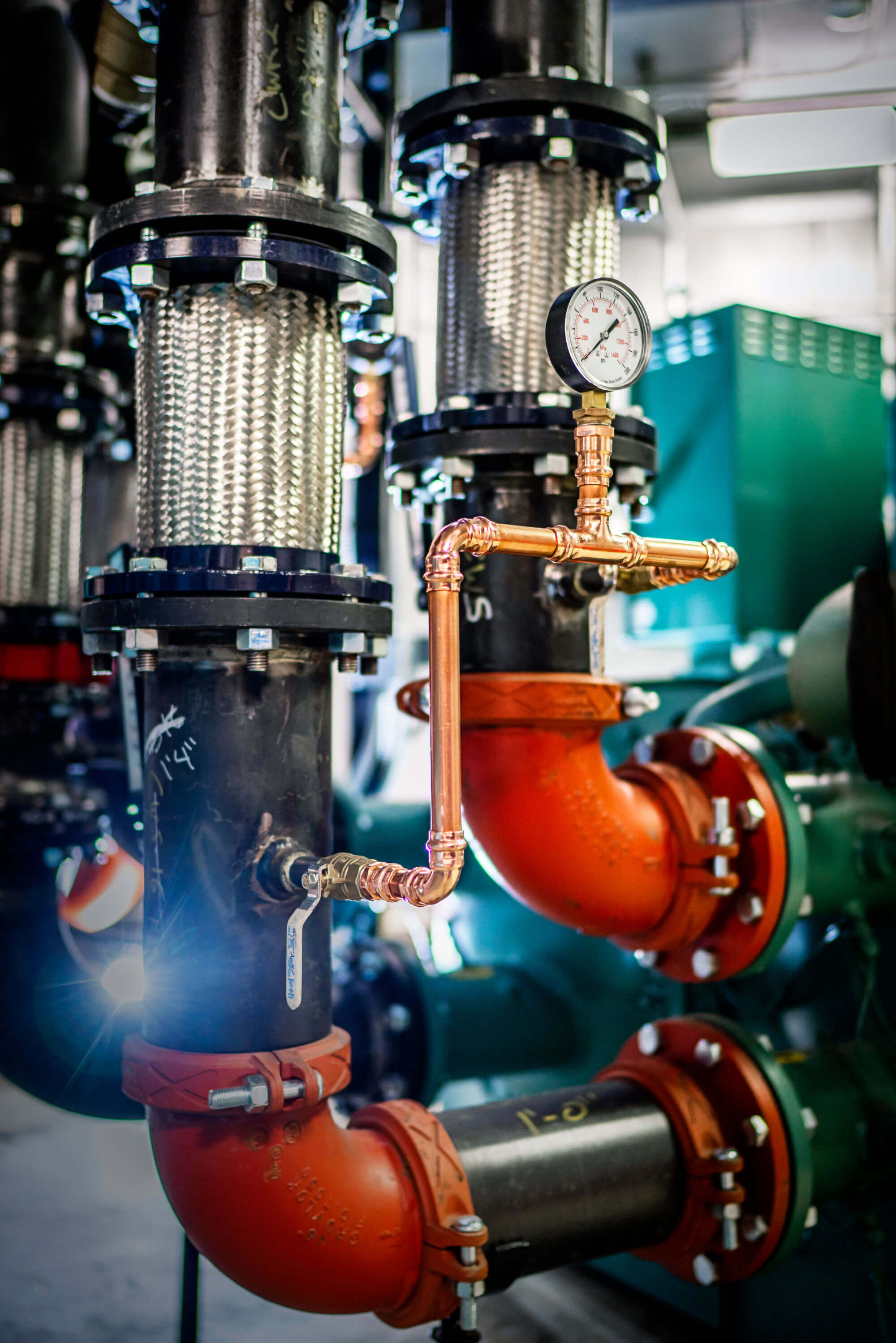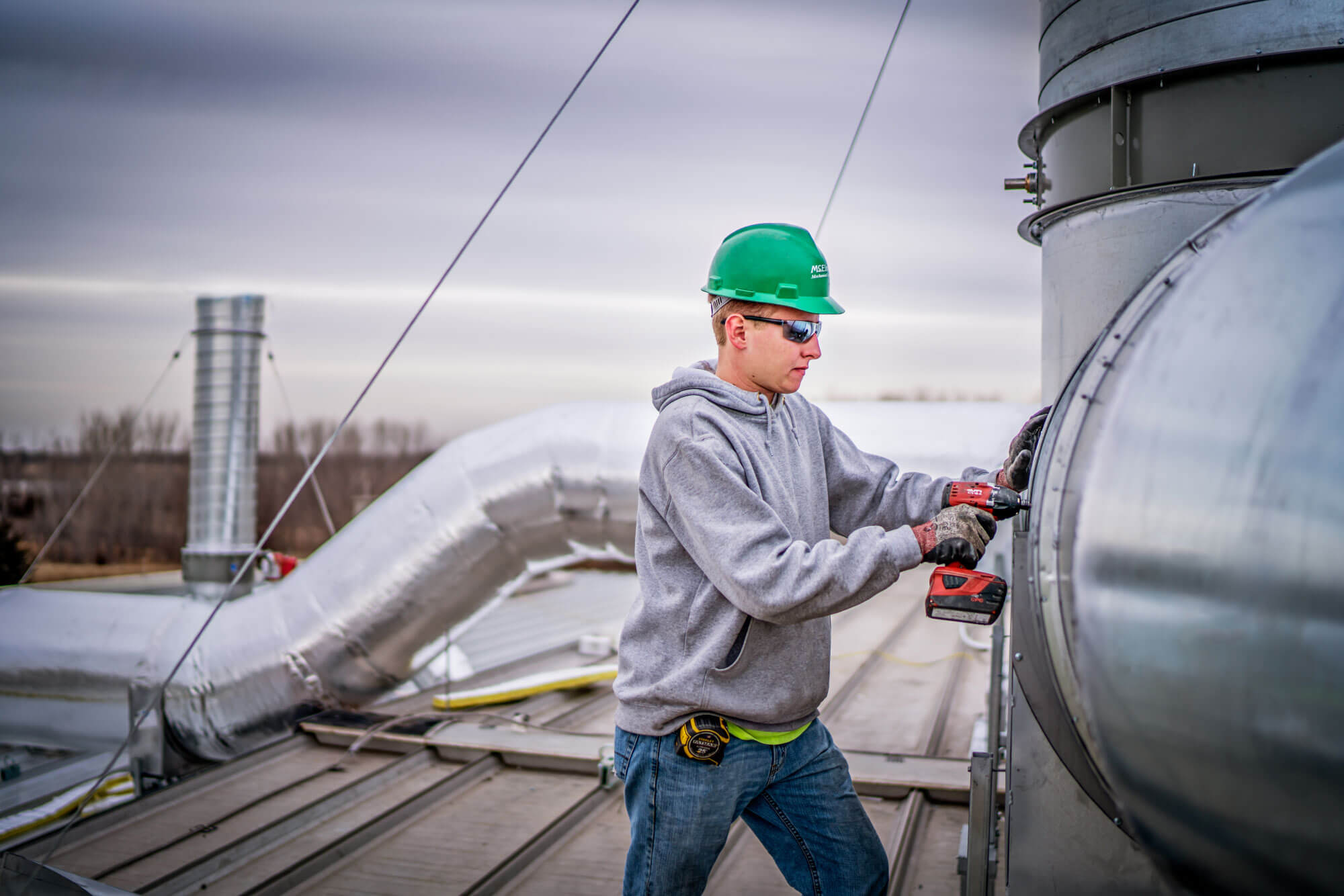 PLUMBING & PIPEFITTING
PLUMBING & PIPEFITTING
construction PLUMBING & PIPEFITTING
If it flows through a pipe, McElroy's plumbing/pipefitting team will work with you to create turnkey solutions with value engineering for optimum function and cost control.
more details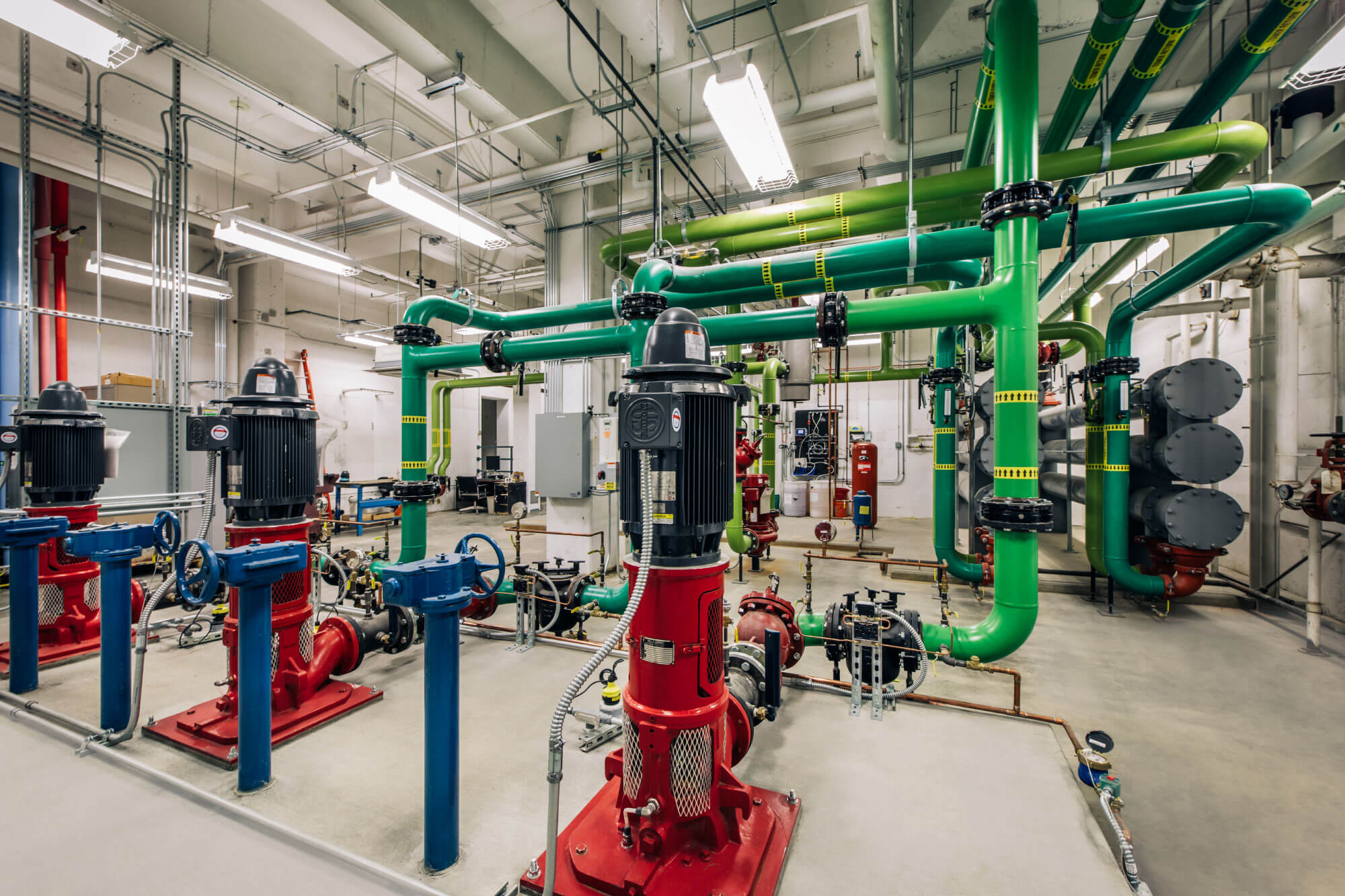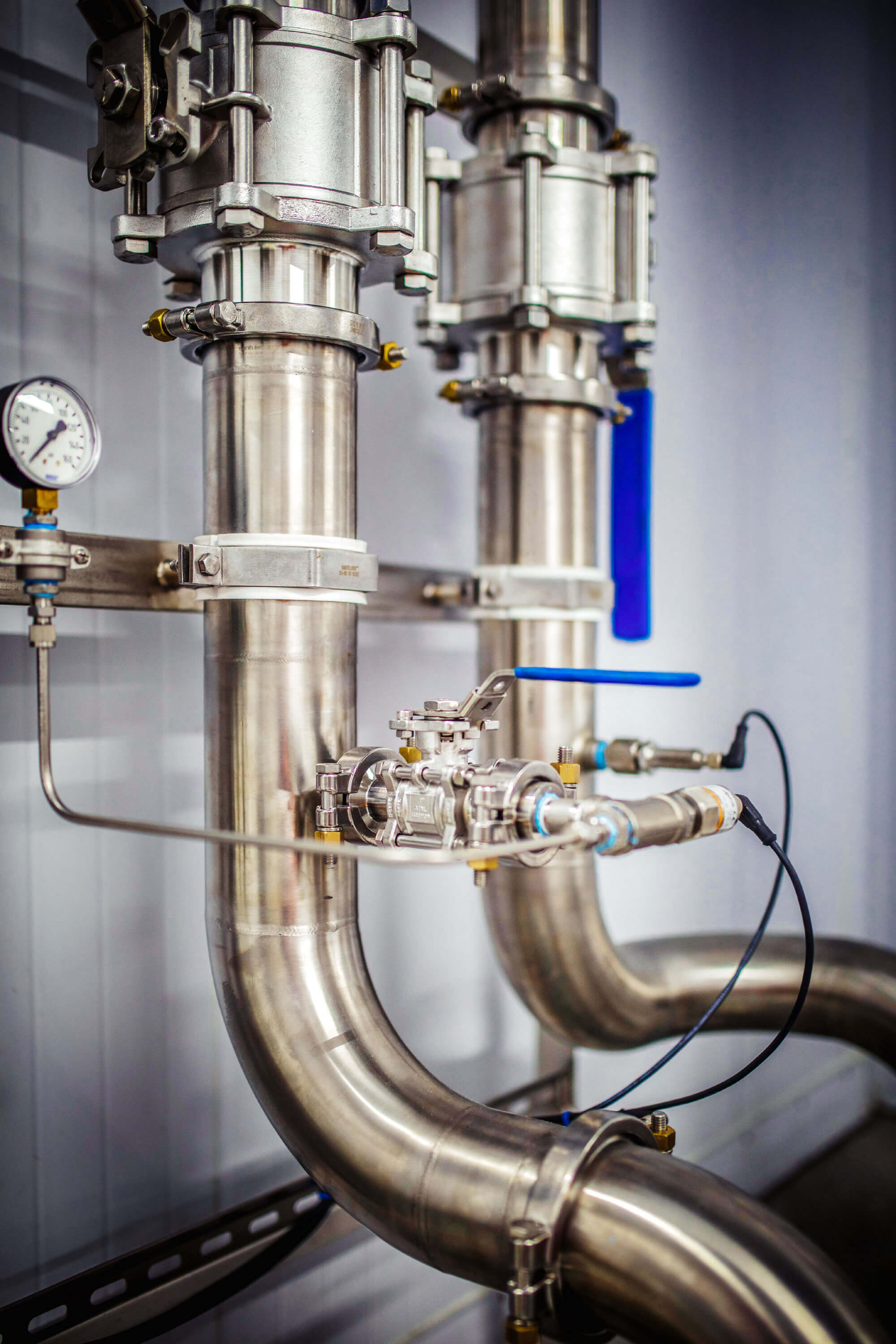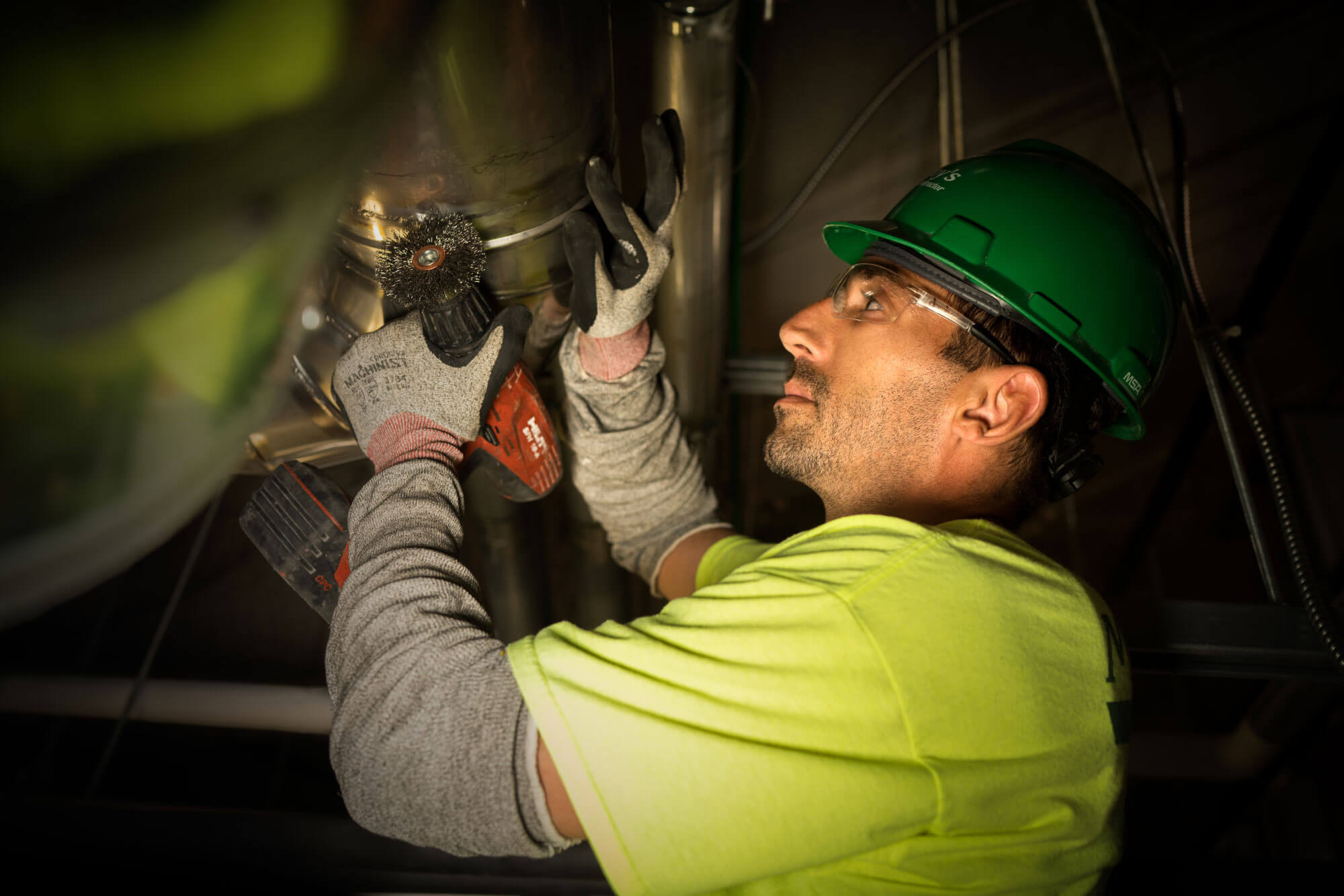 PROCESS PIPING
PROCESS PIPING
construction PROCESS PIPING
Our in-house engineers and fabrication technicians understand the special demands of process piping, and provide precisely customized systems – quickly and cost effectively.
more details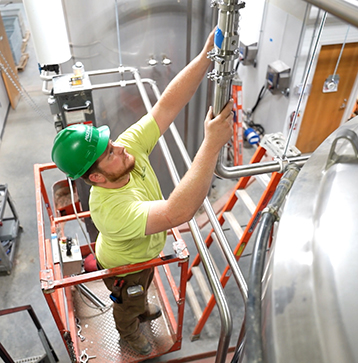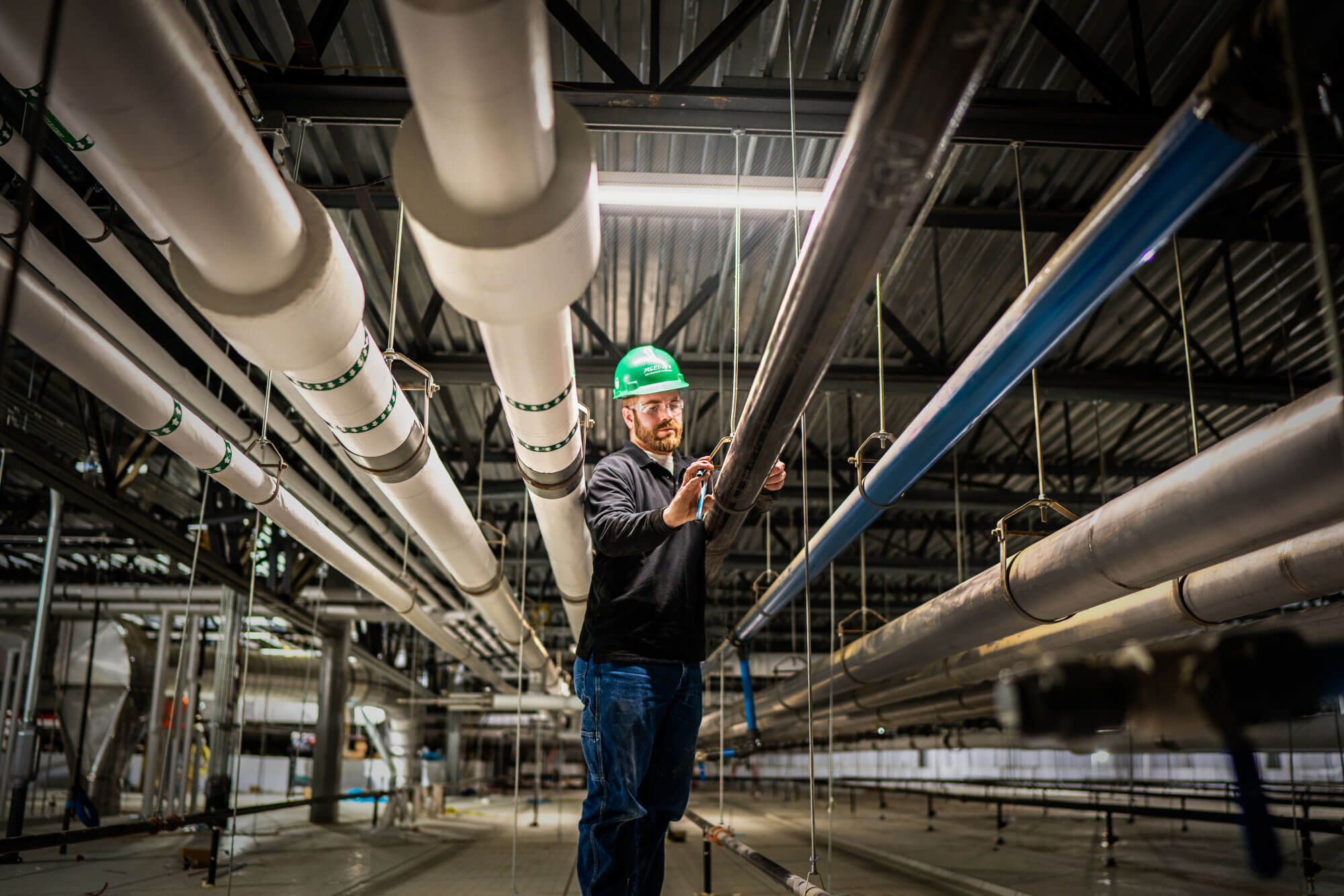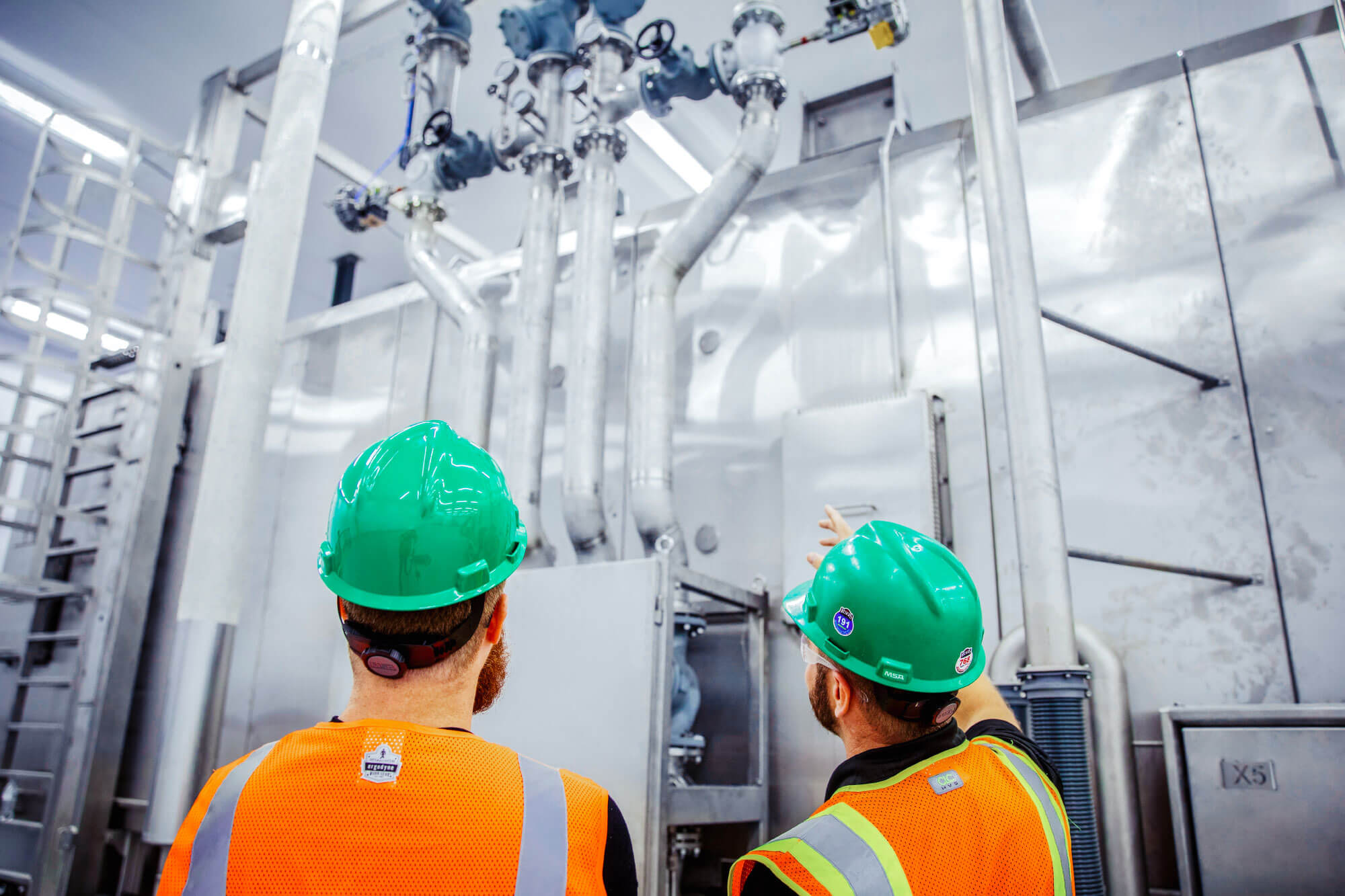 REFRIGERATION
REFRIGERATION
construction REFRIGERATION
Our refrigeration experts design and create comprehensive systems, matching your operational requirements and life-cycle budgetary goals with optimal performance.
more details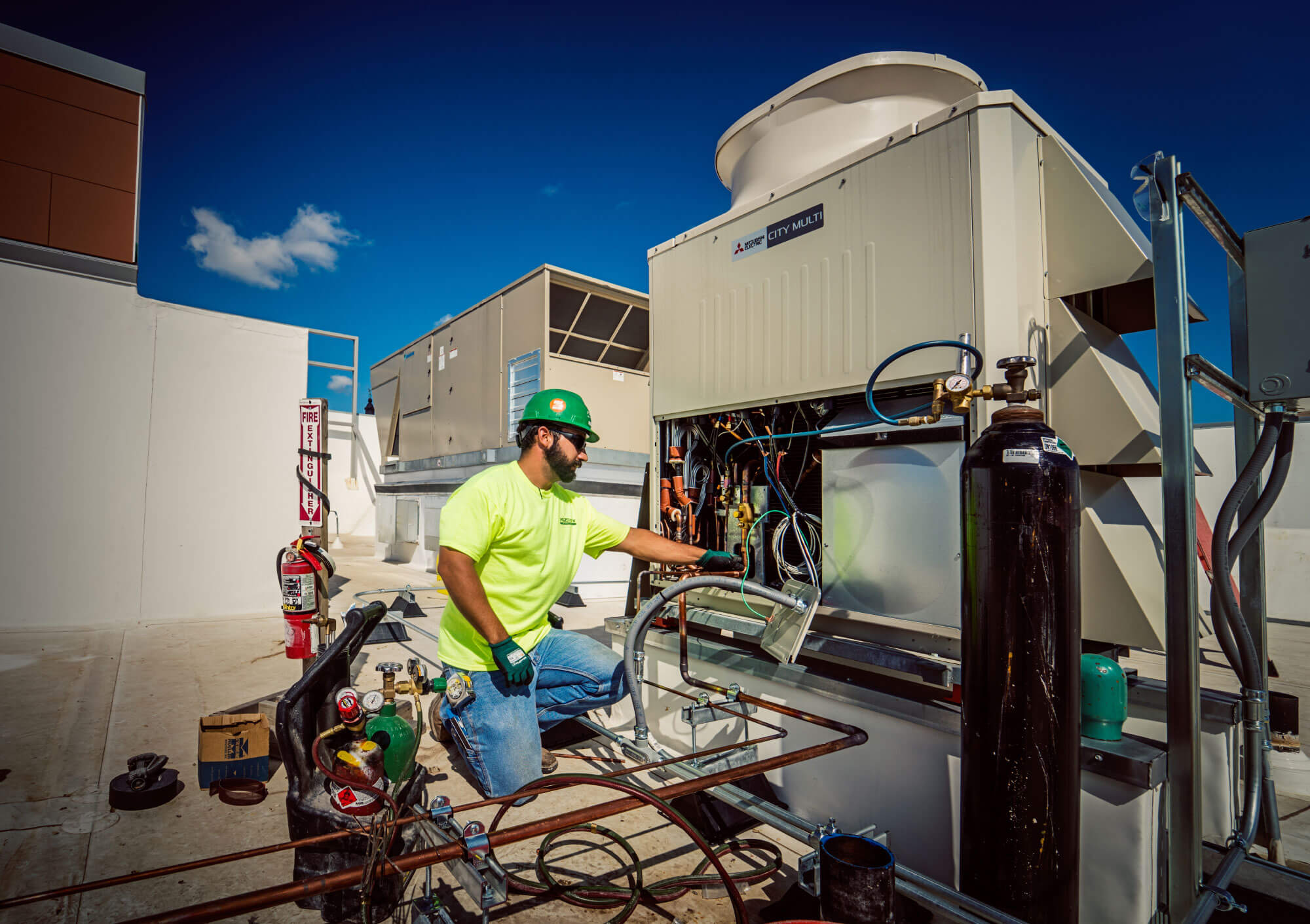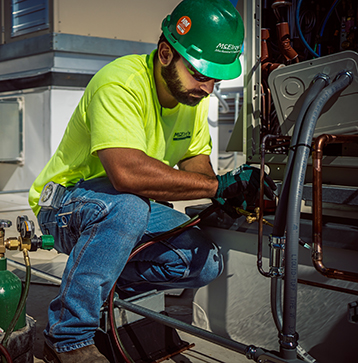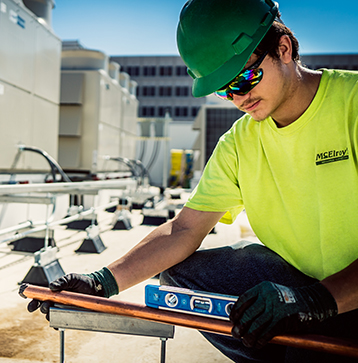 BUILDING AUTOMATION
BUILDING AUTOMATION
construction BUILDING AUTOMATION
The McElroy's Building Controls Division is your trusted source for every aspect of building automation – design, installation, programming and maintenance.
more details