Insights
Ensuring Fire and Smoke Damper Reliability
August 18, 2022
Safety is paramount for schools, hospitals, group living environments and other facilities subject to fire safety codes. As a facility manager, protecting those in your care from harm is your top responsibility. Key to their safety is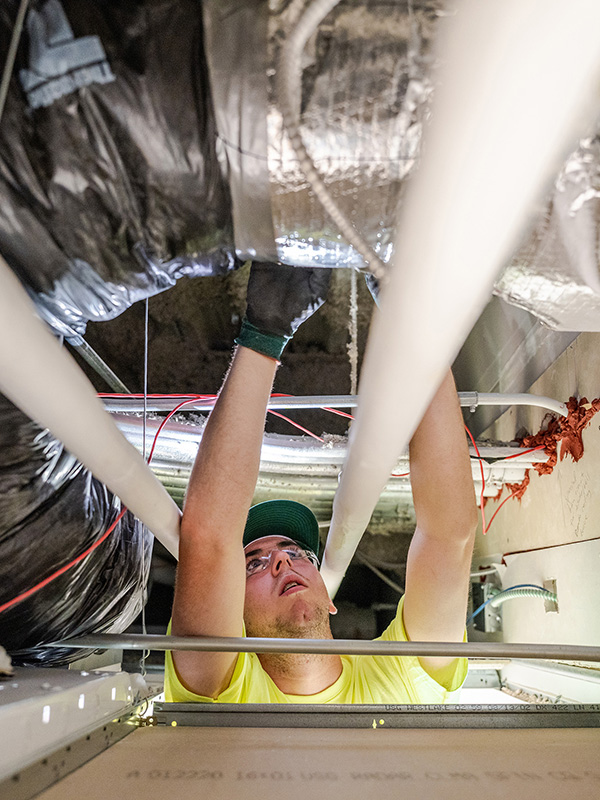 keeping the fire and smoke dampers in your building's ventilation systems in excellent working condition. This also ensures your facility is in compliance with Life Safety Codes. Trust the inspection, maintenance and repair of your building's dampers to the experts at McElroy's.
Proven Trustworthy
Since 1951, McElroy's has built a reputation for safety that is our most important achievement. Our fire and smoke damper technicians are certified experts in heating, ventilation and air conditioning systems. We routinely install, inspect and repair dampers. As a local company, McElroy's responds quickly to your needs, with professionals who are as committed to safety as you are.
Thorough Inspections – and More
McElroy's damper inspections are comprehensive, and always include a detailed report. With your approval, our certified technicians will perform any necessary repairs at the time of inspection. Timely service lowers costs and helps you gain compliance quickly.
McElroy's Fire, Smoke and Combination Damper Inspections Include: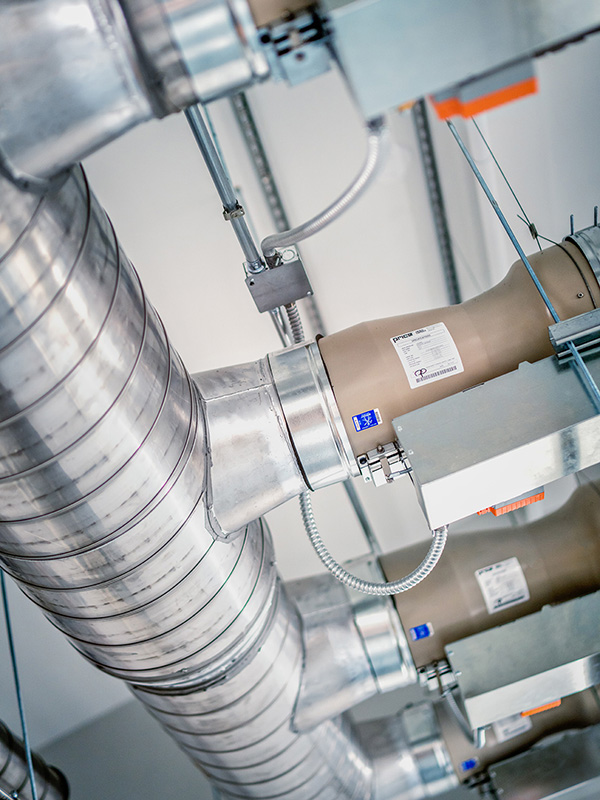 Inspections will be performed by a NEMI Certified HVAC Fire Life Safety Technician.
Unobstructed access to the damper will be verified and deficiencies reported to the owner.
Any fusible links will be removed for testing to ensure full closure and lock-in-place, if so equipped. Fusible links will be reinstalled after testing is completed.
The operation test of the damper needs to verify that there is no damper interference due to rusted, bent, misaligned or damaged frame or blades, or defective hinges or parts.
The damper frame must not be penetrated by any foreign objects that would affect fire damper operations.
The damper must not be blocked from closure in any way.
Lubricate all moving parts of the damper.
Manually activate electric smoke dampers to ensure that the actuator is operable and to verify full closure of the smoke damper.
All inspections and testing will be documented indicating the location of the damper, date of inspection, name of inspector and deficiencies discovered.
Documentation will have space to indicate when and how deficiencies were corrected.
All documentation needs to be maintained and made available for review by the Authority Having Jurisdiction (AHJ).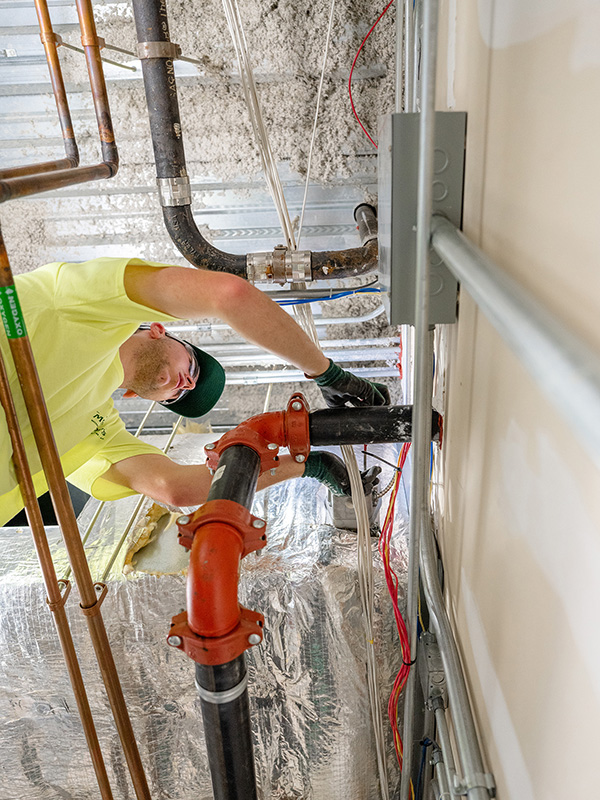 Fully Compliant. Fully Prepared.
The National Fire Protection Association, International Code Council, The Joint Commission, State Fire Marshals and others require periodic inspection of passive fire systems. Count on McElroy's to make the dampers in your facility fully compliant with Life Safety Codes – helping you to be fully prepared.