Insights
Service McElroy's Building Controls Division
October 29, 2020
Design, Installation, Programming and Maintenance
The efficiency and adaptability of HVAC systems continue to grow increasingly sophisticated. The ability to effectively deliver zoned heating and cooling in more finely tuned ways is constantly improving. The key to getting the most out of your systems is simple: controls. The right controls, properly designed, installed and maintained will minimize the initial expense, energy usage and maintenance costs over the building's lifetime – while keeping every individual as comfortable as possible.
Single-source Reliability – Having McElroy's Building Controls Division as your experts means you have one trusted source for every phase of the controls process. We ensure that your controls systems are designed specifically to suit your building's needs. We install and custom-program them precisely as designed. Knowing your entire HVAC systems from start to finish – and the controls that govern them – we can maintain everything quickly and reliably. Many systems can be controlled through the internet, so we solve challenges remotely. All of these capabilities lead to significant savings of time and money.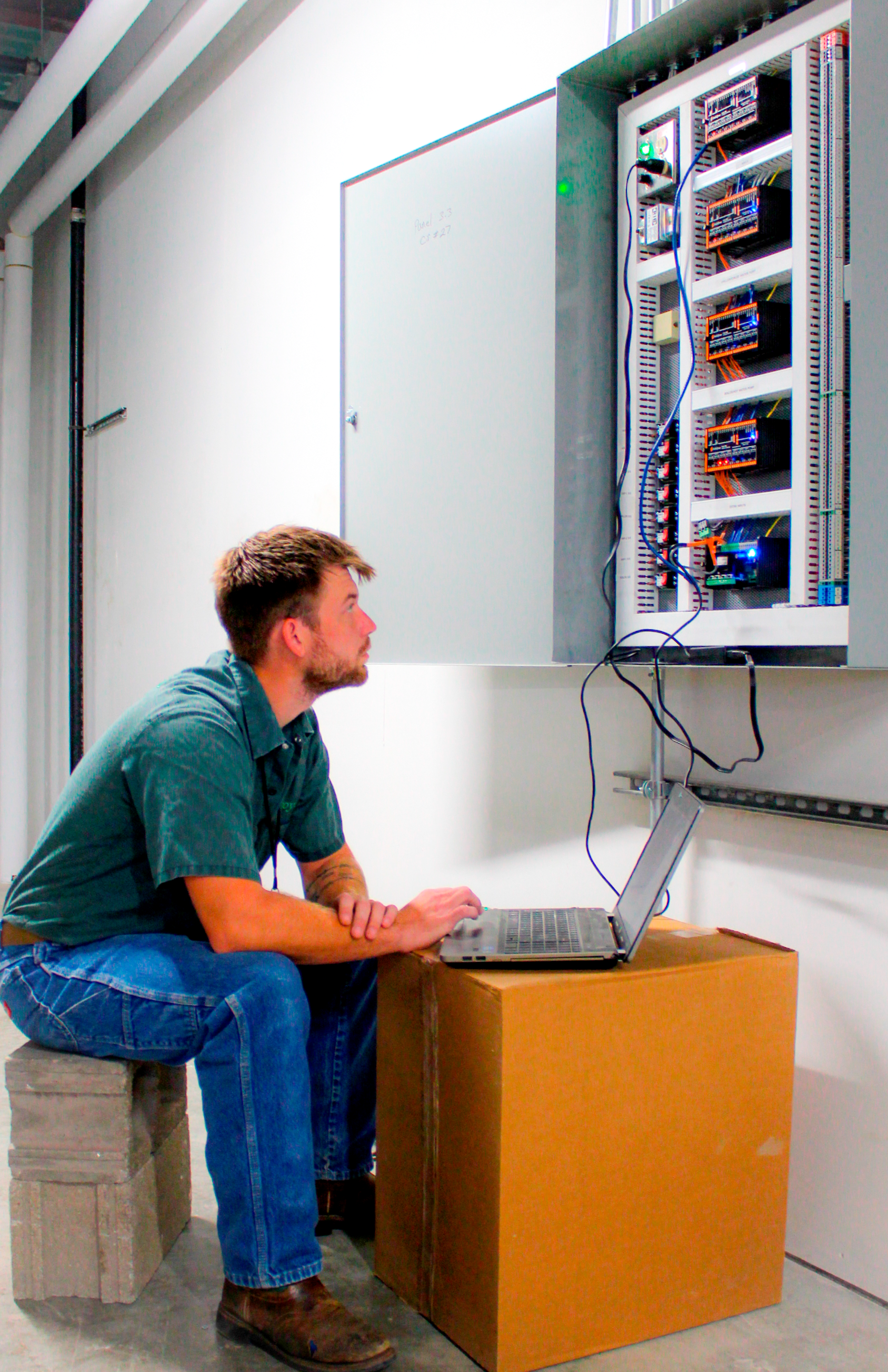 Industry-leading Controls – We are an Authorized Solidyne Controls Dealer, offering multiple factory-trained specialists in Solidyne Direct Digital Controls (DDC). Solidyne has been designing and building electronic controls since 1969 and is one of the most trusted building automation companies in the industry. The programming of Solidyne controls is uniquely adaptable, allowing us to fine tune systems for any application.
Proven Expertise – The McElroy's Building Controls Division has been leading our marketplace in controls innovation for more than 20 years. We have Solidyne installations in more than 90 sites including well over 1,000 controllers. Put the turnkey expertise of McElroy's Building Controls Division to work for you.