Insights
Service The Craftsmanship of Customer Service
March 16, 2021
The quest for improved craftsmanship is easy to understand in terms of our HVAC and plumbing technicians. There are always new skills, tools and techniques to learn about. The same principles are equally true for our customer service team. McElroy's wants to give our customers the ultimate service experience, so learning new customer service skills, tools and techniques is always important!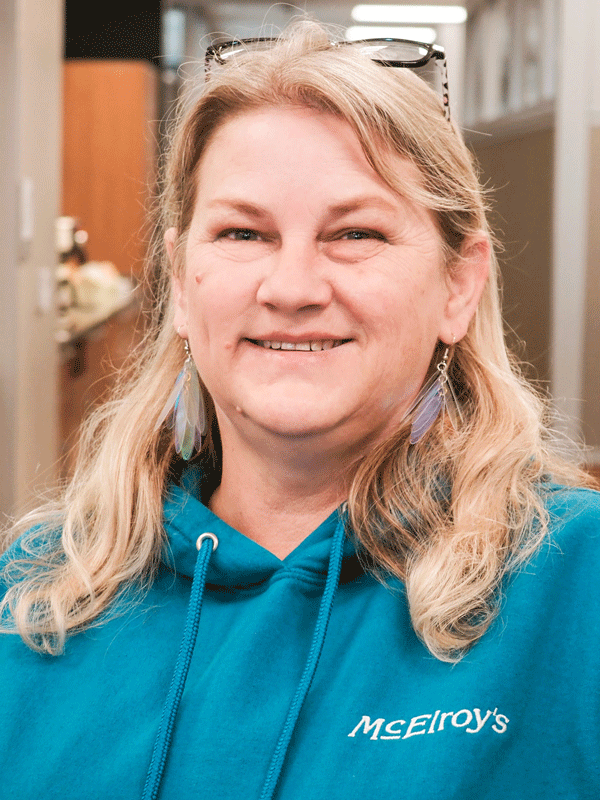 Deep Experience
"You may think you know it all," said Julie Schirmer, McElroy's residential HVAC service representative, "but no matter how long we've been doing our job, there's always an opportunity to learn something new that will benefit our customers." Julie has been in customer service for about 30 years, nearly nine years with McElroy's. In fact, the average tenure of our customer service reps is nearly 10 years at McElroy's. Although our customer service team already knows a great deal, they're always working to polish their craft!
Commitment to Training
"Continuing education is a priority at McElroy's," said Cassie Benton, McElroy's customer service manager. "Our CSR team has annual goals for training and education hours to help us be the best we can be. Plus, keeping up to date on our industry is a key part of being an Authorized Dealer for respected brands, like Carrier." Cassie and the team look for great educational programs they can take and discuss. They recently completed a five-part, online customer-service course that they found especially valuable.
Understanding and Trust
"I liked how the course reinforced our values in ways that gave us a fresh understanding," said Julie. "We want our customers to know that we're truly listening to them, and we honestly care about their concerns. The course helped us take a new look at how what we say – and how we say it – helps to build understanding and trust."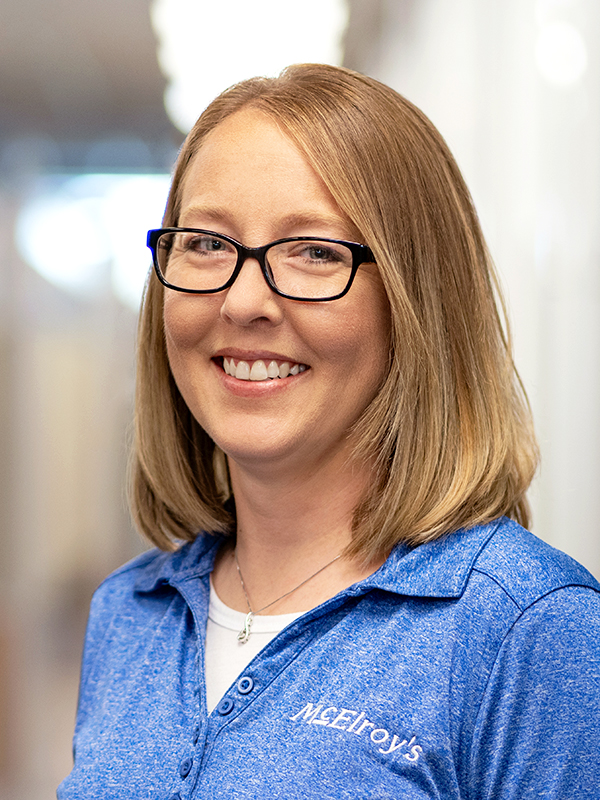 Smiling Voices
"What really hit home with me was that we should think of every call as if it was a Facetime call – as if they could see us," said Cassie, "Even though the customer can't see my face, they can hear that I'm smiling, friendly and caring through my voice. When I help solve the customer's concern, and they end up smiling too, that makes it a great experience for both of us."
Making Our Best Even Better
"We'd like every customer to have the sort of 'Wow!' experience that brings them back to McElroy's, and makes them proud to recommend us to others," said Cassie. "While we are human, and may not be perfect 100% of the time, we're sure going to try! Refreshing our skills and enthusiasm with continuing education is one way we keep working to make our best even better." That's what the McElroy's core value of Craftsmanship is all about – we're motivated by the pursuit of mastery, proud of quality and never fully satisfied.